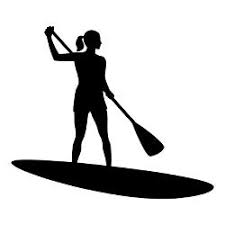 Start:

July 9, 2018 - 12:00am

Ends:

August 17, 2018 - 12:00am
KIDS –  Stand Up Paddleboard Lessons             2-3 pm weekly        Kids: ages 8 +
To take place at the waterfront/beach in Manitowaning at cost of $15. Please bring a PFD/lifejacket, we only have a few sizes.
Kids must be 8+ years of age. Lessons will run in one-week segments for an hour each day from 2-3 pm for five days.
July 9-13                                         July 16-20                                                     July 23-27
July 30-Aug 3                                *Aug 7-10*                                                  Aug 13-17
ADULTS – Stand Up Paddle Board Lessons Cost: $10
MUST SIGN UP IN ADVANCE, LIMITED SPACE.
Will be offered in one-week sessions with two 60-minute classes Tues/Thurs 7-8 pm down at the Manitowaning beach. If you have your own PFD/lifejacket, please bring it.
July 17, 19
July 24, 26
July 31, Aug 2
Aug 7, 9
Aug 14, 16
Early morning paddleboard classes 7-8 am on Mon/Wed/Fri     July 16, 18, 20