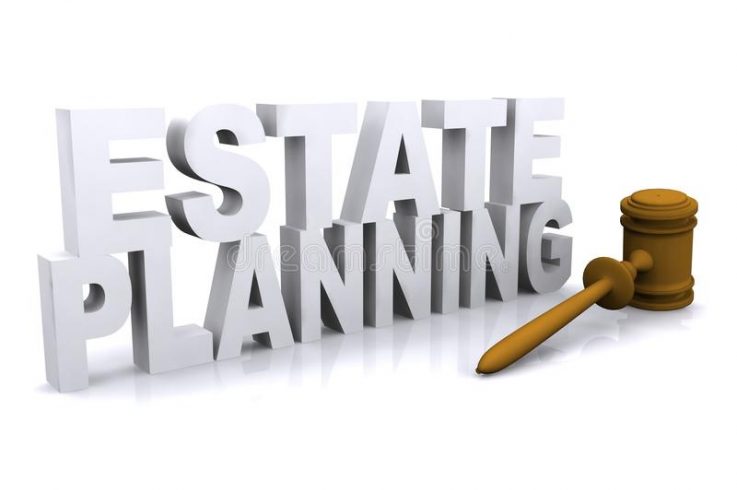 Three 2 hour sessions with Barbara Baker all about Estate Planning. Barbara brings in a lawyer, a financial advisor as well as a few other guests to help you plan.  This is very helpful for everyone to be prepared.
October 4, 11, 18 at the council chambers in the Township office at 156 Arthur Street, Manitowaning.
6:30-8:30 pm. No cost.
Sampling of topics covered include:
Gathering your information (and there is a lot of stuff to gather!)
Knowing what will get taxed, probated, pass tax free
Knowing all the ins and outs of passing along the cottage, hunt camp etc.
Financial implications to your investments now and how you pass them along
The difference between married and common-law (there is big difference when it comes to an estate)
Knowing what your executor will be responsible to do (and will they want to?)
Reviewing some of the 50 biggest estate planning mistakes people make, even with the best intentions and a lawyer
Things to consider when creating or changing your will (and when should you update your will)
Do you really need powers of attorney – did you know you need 2?
Understanding the need to have ownership of your plot
and much much more…….