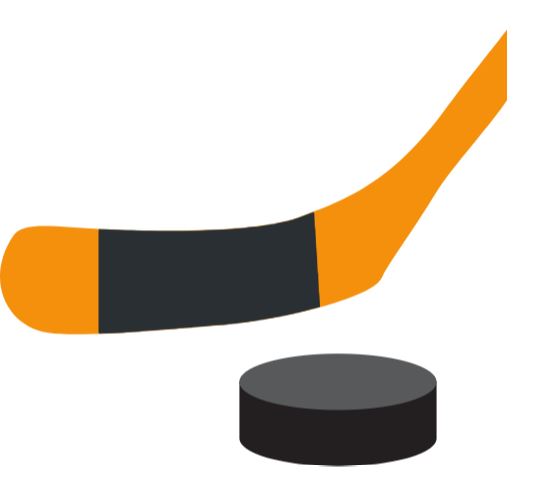 Partnering with Mark from Noojmowin Teg Health Centre, Assiginack is offering floor hockey for kids 10 yrs and up at no cost.
Tuesdays, September 18, 25, October 2, and 9th from 3:30-4:30 pm at Assiginack Arena. The last session will be outside.
Helmets and gloves are mandatory. Bring your stick. All equipment will be provided for those that don't have any.
Or come into the township office to register.