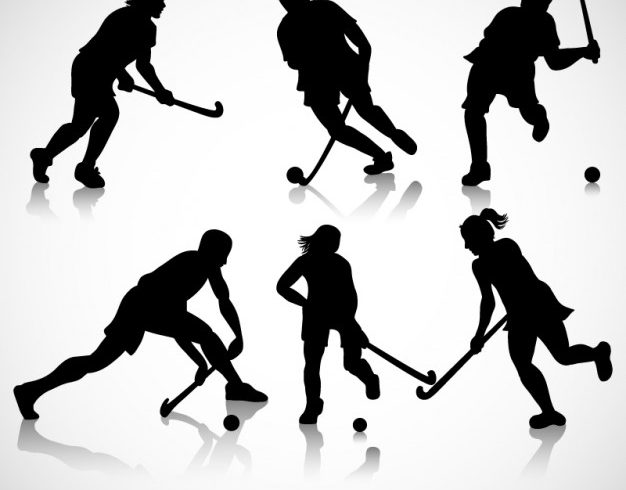 Chase the blues away that there is no school on September 28th!
Kids come out and play tennis and/or floor hockey from 10:30 am to noon at the arena.
If playing hockey, children need a helmet and gloves and stick. We will have a few spares available. But do have all the equipment for tennis.
Ages 4+.