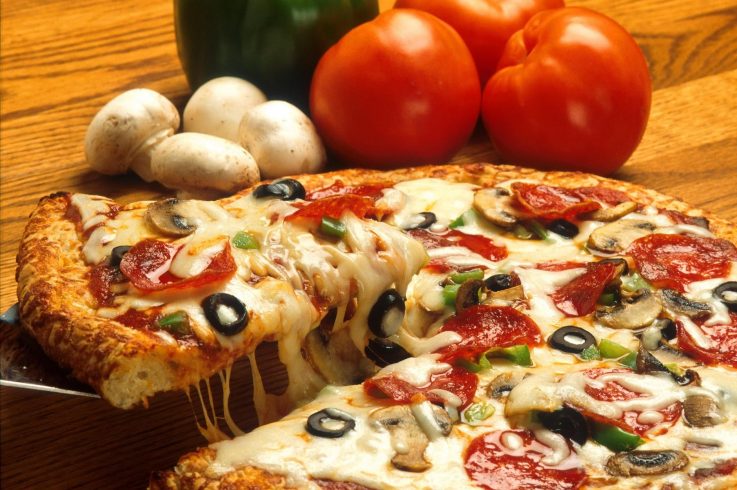 Men's Cooking Class
March 21st at 6:30 pm, St. Paul's Church.
Cost $10. Must register at municipal office, limited spots.
The theme is Italian! Men, bring your aprons, and learn to make homemade lasagna and pizza! This class is men teaching men, and you will get to eat your efforts at the end of the night.