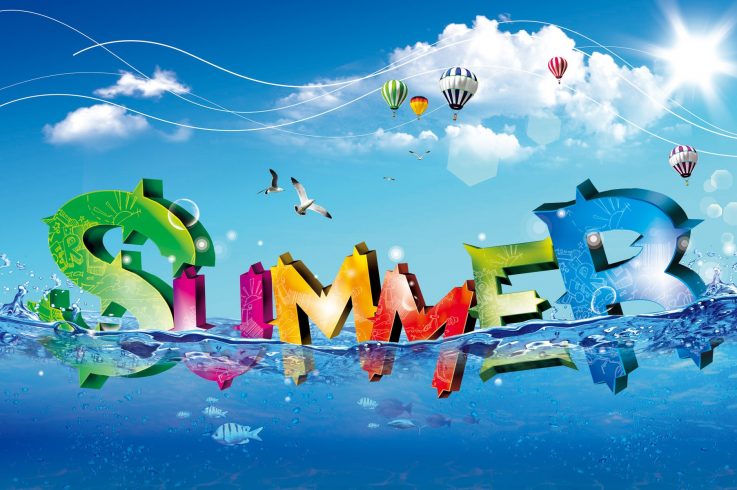 Start:

July 1, 2017 - 09:30am

Ends:

August 31, 2017 - 05:00pm
Check out all the fun activities for kids and adults happening in Manitowaning this summer.
Stand up paddleboard lessons are new and free thanks to a grant from the government of Ontario.
Painting classes for kids and adults, swim lessons for kids, activities at the museum and library for children, cooking class, cycling lessons and orienteering are all happening.
Canada Day is a day starting at 9:30 am at St. Paul's Church and ending with fireworks at the fairgrounds! Beach activities are crammed in there with our popular cardboard boat races with cash prizes!
Download the package Summer Rec final2Summer Rec final2