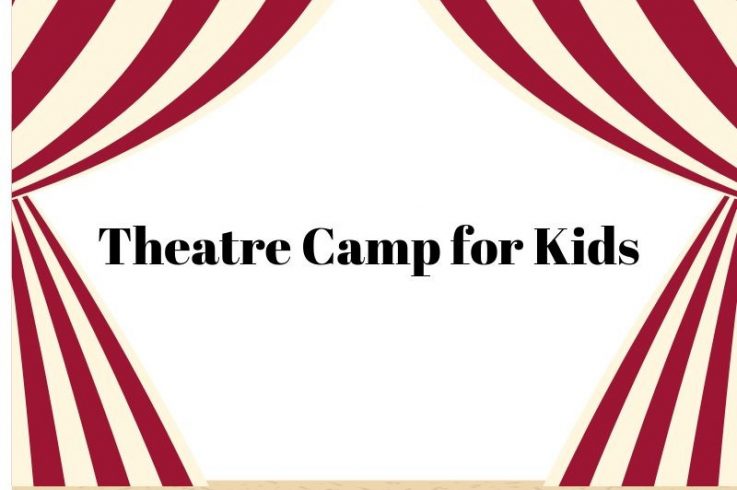 Start:

August 19, 2019 - 12:00am

Ends:

August 24, 2019 - 12:00am
Kids 7-15 years will attend the week of August 19-24 with a public performance on the evening of the 24th at 7 pm.
They will learn theatrical skills in preparation for the musical comedy "Snow White".
Dates: August 19-24th,  10 am to 2 pm.   The public performance will be on the Saturday evening at  7 pm.
Program: 10 am to 2 pm daily, children will need to bring lunch each day.
Max 20 participants.
Cost of $40 each.
Will take place at Knox United Church.
Register at municipal office at 156 Arthur St. in advance.