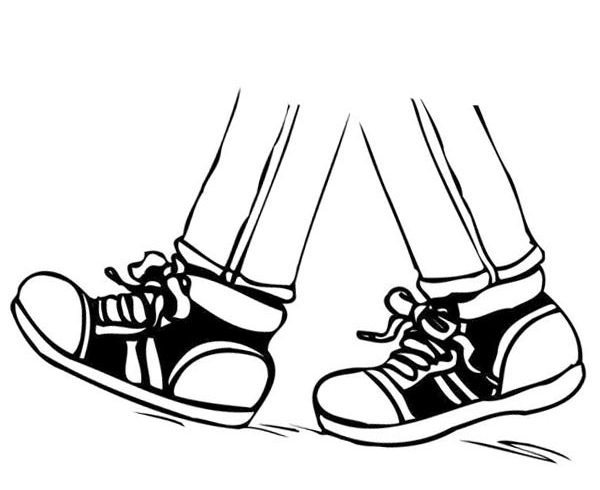 Everyone is welcome to walk this winter in the Assiginack Arena atrium. Come out and bring a friend and get some exercise!
Starting Wednesday November 7th and running through the winter from 11:30 – 1 pm. (closed Dec. 26 and Jan. 2nd)
NOTE: WALKING WILL TAKE PLACE ON JANUARY 8TH FROM 11:30 – 1 PM            AND NOT ON JAN. 9TH.
No cost, just bring a water bottle. There is a refill station in the arena.