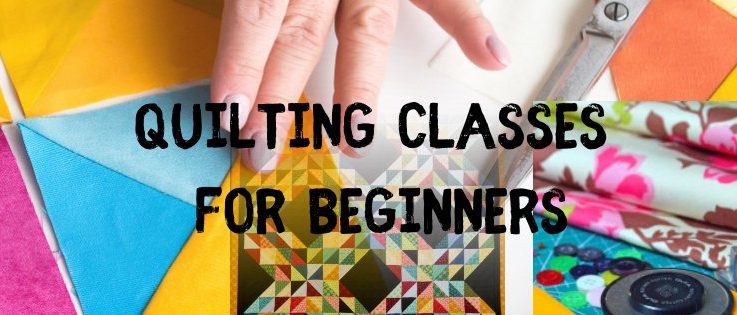 Have you watched all the people during Covid learn to sew or quilt and you wish you were one of them?  Now is the chance to learn how!
Adults can learn how to use a sewing machine, how to sew and the basics of quilting.
Class will teach students how to make a small table runner from their own created quilt blocks, and assemble them into a quilted table runner.
Participants are encouraged to bring their own sewing machine and to please ensure it is in good working order. There will be 5 machines available for use. Please state you need one when you register.
Dates: September 20, 27 and October 4.
From 7-8:30 pm at Assiginack Arena in the back (activity room). Please note you will use the entrance off Vankoughnet St. close to the tennis courts.
Cost: $30. Mandatory online preregistration found here.   Limited class size.