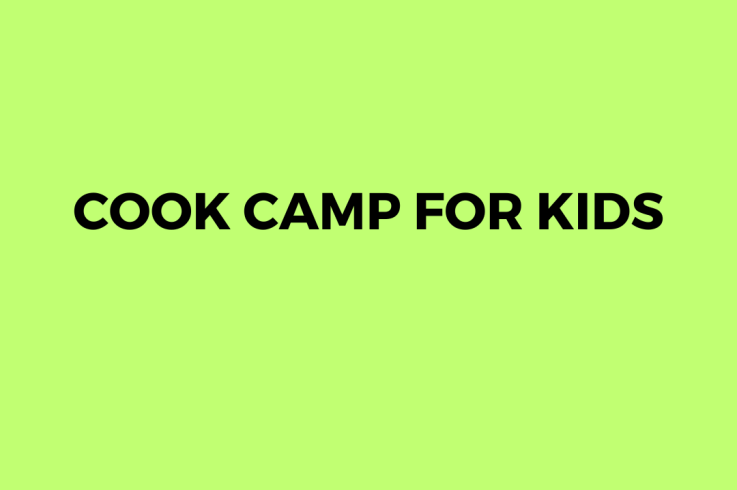 Kids will come for two afternoons and make a meal each time to take home to their family to enjoy. Meals may include side dish and dessert. The goal is that the child will be able to recreate the meal at home. First up is lasagna and dessert.
Taking place July 11 and July 13 from 1-3 pm at Assiginack arena. Enter through double doors on Vankoughnet St. Online registration is mandatory as space is limited.
All food supplies will be provided but a small supply list will be emailed to registrants prior to the classes. This may include a bowl/pan etc so parts of the meal can easily be brought home.
Cost is $20 (includes both July 11 and 13) for ages 9 years and up.
There will be no nut products used.