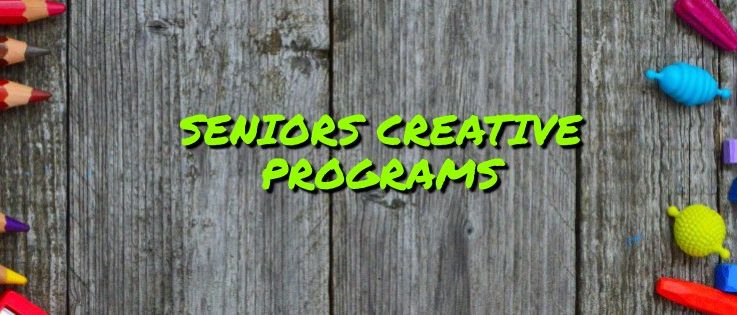 Start:

August 17, 2021 - 12:00am

Ends:

September 23, 2021 - 12:00am

Thanks to a Senior Community grant, seniors can get creative at no cost. Registration is limited so do ensure you sign up here. If you have to cancel, please give 3 days notice so your spot can be filled.
Classes are listed below. There are two classes for each topic, but they are the same program, therefore only pick one please, just different times in an effort to reach all seniors.
Needlefelting – August 12th, 6:30 – 8:30 pm and September 14th, 1 – 3 pm
Soap Making – August 17th, 6:30 – 8:30 pm and September 16th, 1 -13 pm
Spoil the Seniors (bath bombs etc) August 25th, 1 – 3 pm and September 22nd, 6:30-8:30 pm.