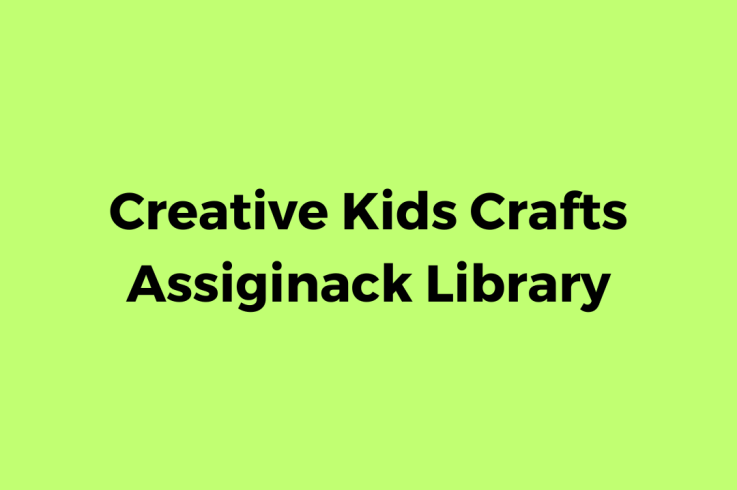 Kids can come and join the librarian Kari this summer and have a blast creating all types of unique art!
The sessions are 3 days running from Tuesdays to Thursdays from 10:30 am to 12 pm. For children 8 years and up.
Cost is $10 for each 3 day session, except for the T Shirt program, it is $15 as the t shirt is provided. You can sign up for each session online.
July 11-13 – Paper Power
Kids will make paper mache and other unique items with paper.
July 25-27 – T Shirt Time
There will be tie-dying, designing and the application of fun vinyl transfers to the shirts
August 8-10 – Clay Craft
Youth will participate in a plasticine illustration, nature printing, work with polymer clay and create several pieces of art.
August 22-24 – Maker Mix It Up
All sorts of fun will take place this session! Starting with rock painting, design and decorate a pencil case, paper airplanes and origami.
Online registration is done here. Or drop into the library to register.