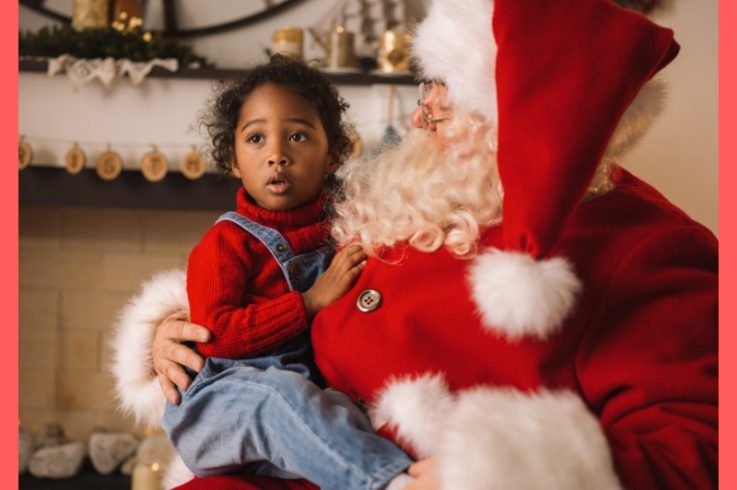 Santa is coming  to Manitowaning for pictures!
He is going to be available for pictures with children and families. We will provide a few backgrounds for you to choose from and will email you the picture at the end of the session so you can share with your family and friends! No appointment necessary, first come, first serve.
Santa will be at the Assiginack Public Library on:
December 3rd from 6:30-8 pm.
December 7th from 1-2:30 pm.
Free will  or non perishable donation to go to the food bank will be available in lieu of a charge.