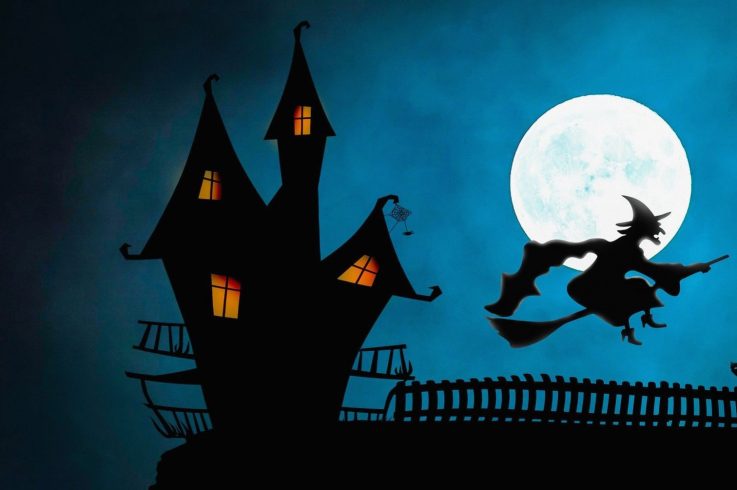 Start:

October 29, 2021 - 07:30pm

Ends:

October 29, 2021 - 09:00pm
Are you ready to see how scary Manitowaning can really be?
Thanks to amazing volunteers, the Haunted House Tour will take place on October 29th from 7:30 to 9 pm in Manitowaning. It will be so petrifying and fun driving the streets of Manitowaning seeing each Haunted House!
Due to Covid, the haunted ride is unable to take place. The Haunted House tour is the replacement for this year.
How it works:
The tour will be done in your vehicle. You go to the Assiginack arena and pay $5 and get a map of all the houses on the tour. You then drive around to see the Haunted Houses. All the proceeds will go to the Manitoulin Secondary School Living Well Locker. The $5 admission is per vehicle.
We are looking for a few more Haunted Houses, if you would like to participate. Please email info@assiginack.ca.