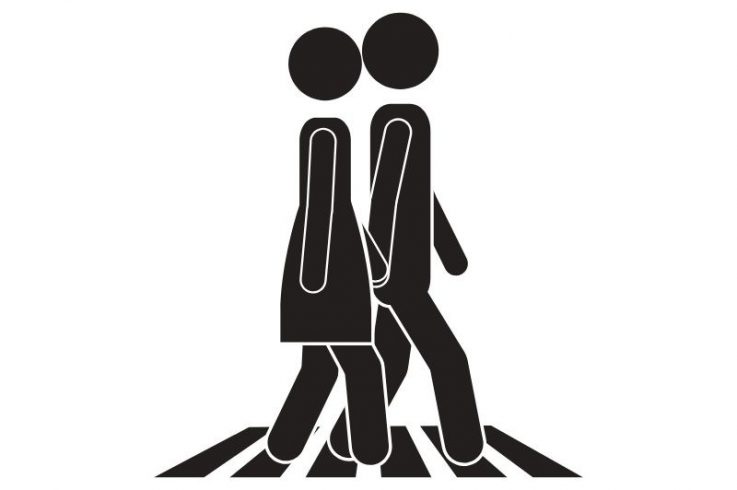 Come out to the Assiginack Arena and walk in the atrium.
Tuesdays and Thursdays, through the winter months, from 11:30 am to 1 pm get your walking shoes on and come out and get some exercise and be social!
No walking on Dec 24, 26, 31st or January 2nd.
Be sure to ask to try out the walking poles! No cost, and be sure to bring a water bottle as you can fill it at our refill station.