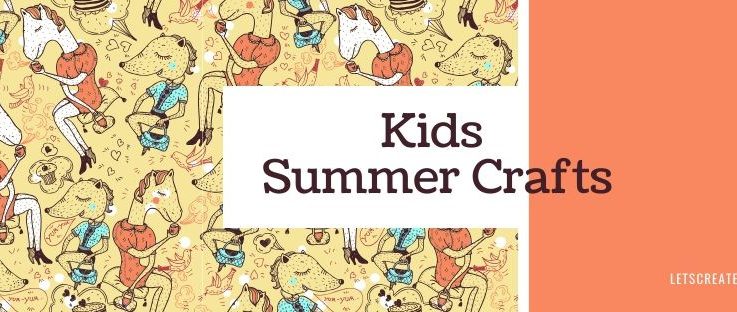 Start:

July 7, 2020 - 12:00am

Ends:

August 18, 2020 - 12:00am
As per Public Health Sudbury & District instructions, please note that all municipal buildings require the use of face coverings.
Due to the safety of everyone, the class size is being limited to only one participant per piece of equipment. For any sewing classes, that means that only 6 students will be allowed. If there is a waiting list, another class will be added with hopes to have it that week.
While every effort will be made to keep everyone safe, there may be times where they share a piece of equipment (ie a rotary cutter) or if they accidentally come in closer than 2 metres to another child. All equipment will be wiped down after each use. It is encouraged to bring their own sewing supplies where necessary such as ruler/rotary cutter/scissors.
Age limit 9 years and up.
All events will take place at the Assiginack arena as we can ensure social distancing and have safety/washroom procedures laid out. 59 Vankoughnet Street. Any questions, please email info@assiginack.ca. Registration will take place at the municipal office at 156 Arthur Street. Due to limited resources, participants must register in advance.
Classes will be from 9:30 – 11:30 am.
July 7 – Make a Bucket Hat – $5
July 9 – Learn to Needlefelt – $5
July 14 – Quilt part 1 – $5
July 16 – Quilt part 2 – $5
July 21 – Make 3D Flowers from fabric $5
July 23 – Make gnomes and duct tape wallets $10
August 4 – Learn to Needlefelt – $5
August 6 – Make an animal embroidery – $10
August 11 – Quilt – $5
August 18 – Make a pencil case – $5