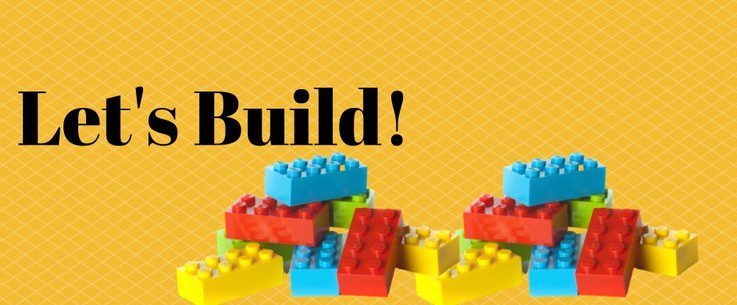 Start:

November 2, 2020 - 12:00am

Ends:

December 14, 2020 - 12:00am
Using LEGO bricks or any other kind, kids can participate in this fun building adventure!
This program will begin Monday November 2nd to December 14th, 2020. No cost and any age of youth.
Every Monday you will receive an email with the weekly challenge. You will find three different challenges that are designed for each level of builder.
LEVEL 1
LEVEL 2
LEVEL 3
Young builders will have all week to complete the challenge(s) and email us at info@assiginack.ca with a picture of their creation. Each builder will receive an email back from an 'expert' in the field on their build.
All builders will be entered into a draw for LEGO prizes that will be randomly drawn at the end of the program.
To participate, please send an email to info@assiginack.ca with the following information:
Child's name and age
Email to use to send weekly build challenges
Phone number ( only for administrative use)
We look forward to seeing your builds!