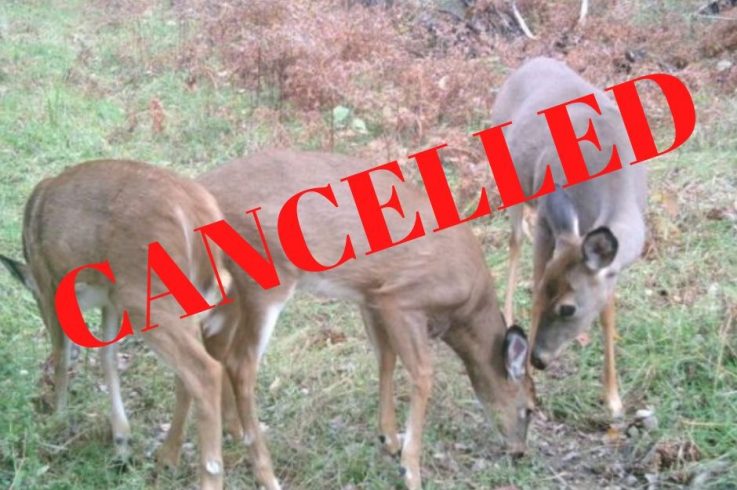 DUE TO THE SAFETY OF EVERYONE, THE MUNICIPALITY HAS CANCELLED THE DEER SHOW FOR 2020.
Contests:
Deer Mount
Bring in your deer mount by noon to be put on display and have your name entered in a draw to win a firearm.
Cooking Contest
Make a dish using wild game (no fish) and our judges will determine who is lucky enough to win the Grand Prize – a Broil King BBQ sponsored by Jake's Furniture Store, valued at $500! Entries in by noon with judging taking place shortly after.
Photo Contest
Bring in your best 'wildlife' photo or email to info@assiginack.ca. Must be in by 11 am.
Speakers:
Coming soon……
Vendors
Vendors Attending (being updated regularly so check back)
Perry's Gun Shop from Sault Ste. Marie
Meathead Seasonings
TO Leathers
Sponsors