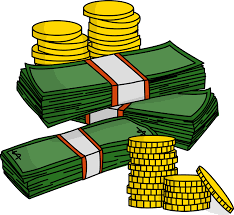 Have you ever wondered about what your mobile banking app can do for you?
Are you worried fraudsters may gain access to your information if you use online banking?
BMO can help.  Attend the seminar for information and one on one instruction to help you learn more about how to deal with mobile banking and fraud.
November 20, 2019 from 2-4 pm at the Assiginack Arena Atrium.
Refreshments provided, no cost to attend and no need to register.