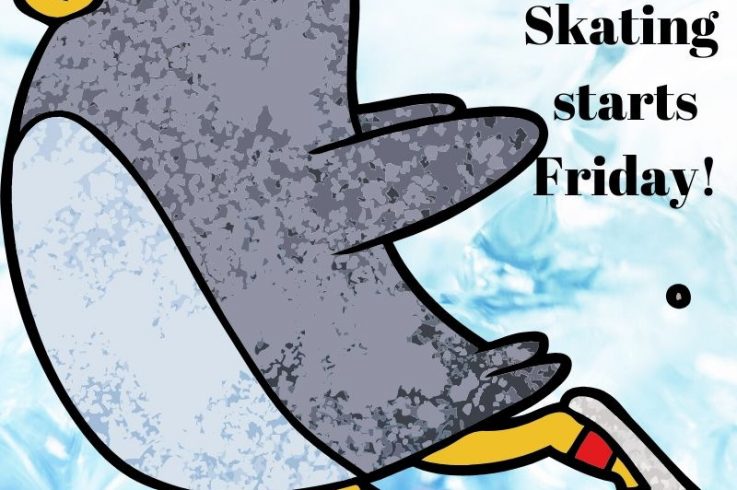 Public skating starts this Friday and runs until the end of March Break.
Regular public skating hours are:
Fridays 7:30-9 pm
Saturdays 1-3 pm.
To find out rates, rules etc, please click here.
Public Skating
12 years and under $2.00
13 years and older $4.00
Season Pass – Single $56.50
Season Pass – Family $79.10
Children 12 and under must have adult supervision. Helmets are strongly recommended for everyone.