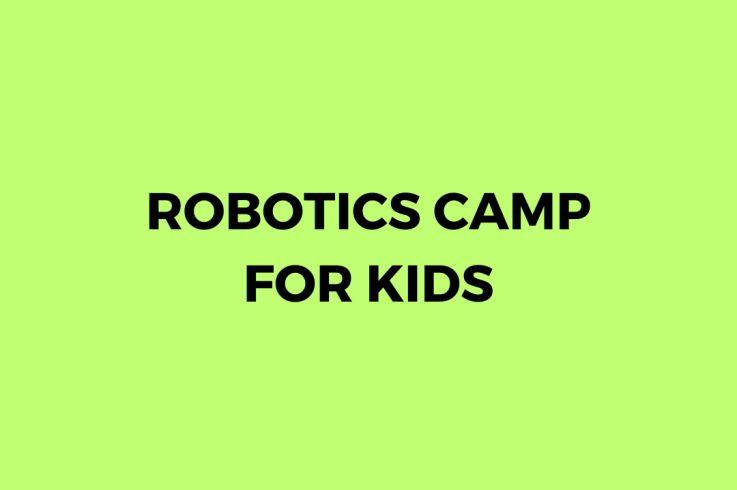 Come and learn the fundamentals of robotics using Lego Spike Primes and block coding. Self directed Python coding of the robots is also available with instructor Margit Alberti. Youth ages 9-13 at a cost of $60 for the camp.
Taking place at Assiginack arena in the atrium from 1-3 pm, July 24th to August 4th, Monday to Friday.
NOTE: On July 26 the time moves to 3:30-5:30 pm. Registration online is mandatory.