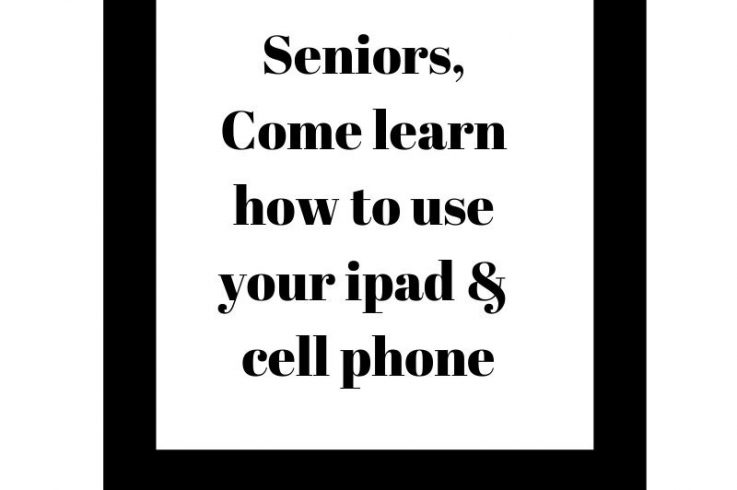 The Township is excited to offer another slate of learning for seniors, at no cost.
With Barbara Baker as the instructor, please come and take advantage of the programs offered.
All will take place between 1-3 pm at the Assiginack Public Library in Manitowaning on Spragge Street.
Please bring your cell phone and/or Ipad/tablet with you for the respective classes. No need to sign up in advance.  This is open to all residents of Manitoulin.
Using your cell phone for beginners –FEB 4
Using your cell phone for those with some experience – FEB 11
Using your ipad/tablet for beginners – FEB 18
Using your ipad/tablet for those w some experience – FEB 25
Stay safe in your own home lecture – MAR 24