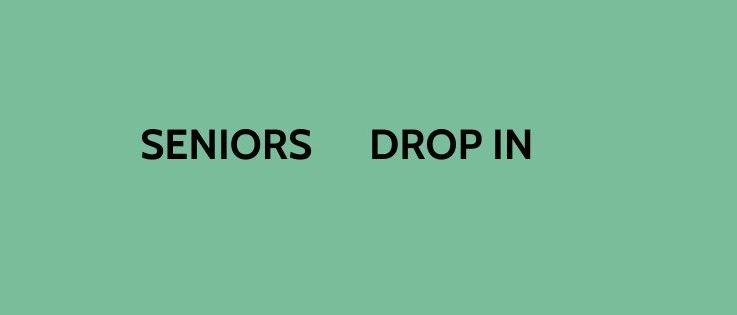 Start:

September 7, 2022 - 10:00am

Ends:

December 31, 2023 - 12:00am

Email:

info@assiginack.ca
Seniors, drop by and have a coffee and a chat! Play a board game, cards, walk around the atrium, and visit with friends. Some weeks there will be a planned activity that you may want to join in, other times just have a visit with seniors. Taking place on Wednesdays from 10 am to noon at the Assiginack Arena in the atrium (lobby) at 59 Vankoughnet St. No cost to come.