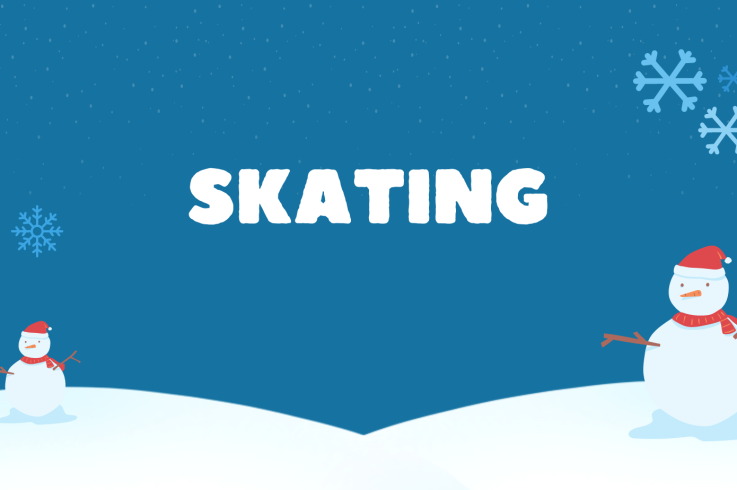 Arena Rental Rates Ice Rental (per hour)
For this season  the rate is $40 / hour for all rentals. Booking is done online here. Please note that you may not get a clean sheet of ice and we do ask that you cooperate with us to make this work. 
Public Skating
Friday 6:30 – 8 pm Kids Skating
Saturday 1-3 pm Family/Public Skating
Saturday 3-4 pm Shinny -sponge puck only and helmets are mandatory
Children 10 and under must have adult supervision. Helmets are strongly recommended for everyone.
Public skating: $2 per person, children 5 and under free
Season Pass: Single $56.50, Family $70