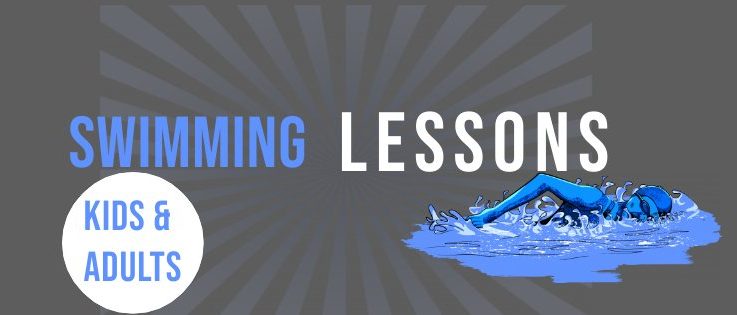 The Township is offering swim lessons to youth and adults this summer.
Youth swimming
Lessons will be offered to youth August 8-19 (Monday to Friday) in the time frame of 10:30 am to 1:30 pm. You will be contacted the weekend prior as to your exact lesson time. Cost is $45 for level 5 and under and $50 for level 6 and up. Youth must be 4 years of age and up. Lessons will take place at the Manitowaning beach on Bay Street. You can register kids for lessons now, by clicking here.
Adult Swimming
For those that want to learn some different strokes, improve their swimming and have fun, lessons will be offered August 8-19 (Monday to Friday) from 9:30 am to 10:30 am. Cost is $50
For those that want to improve strokes for swimming, triathlon or distance races or are unable to make the morning times, swim lessons will be offered in the evenings of July 13, 20, 27, August 3, 10, 17 from 7:30-8:30 pm. It will be $7 each time as a drop in or you can register online for all the sessions for $35.
Registration can be done on our online booking system.