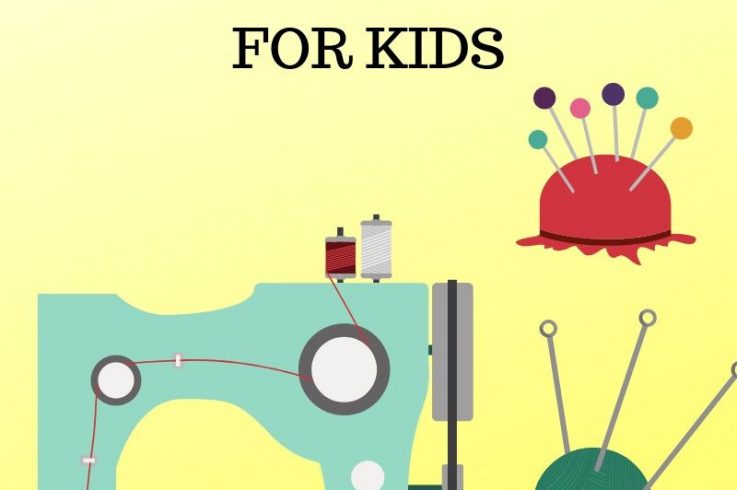 Kids can come and learn to sew, quilt, embroider, knit and much more!
Projects will be participant driven but there will be ideas/patterns available for them to try.
Guest artists will be brought in to teach some of the different fibre crafts.
Ages 9+
Thursdays starting September 26th to November 21st.  3-4:30 pm.
Assiginack Public Library
Cost: $40
Register in advance at Township office. Limited number of participants.
If child has working sewing machine, bring it, otherwise there will be 4 available to share if needed.