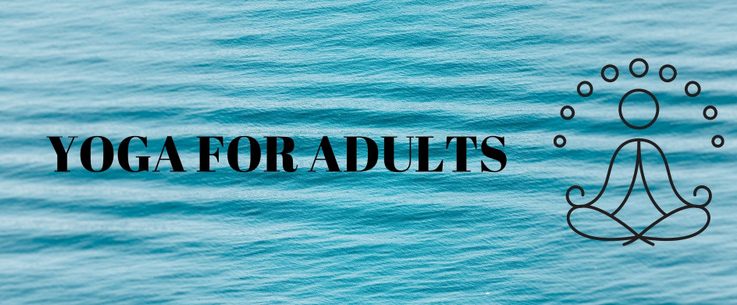 Start:

November 5, 2020 - 07:00pm

Ends:

December 17, 2020 - 08:00pm
The Township will be offering yoga taught by Miss Samantha Miller, sessions will be running until May 2021. You must pre register at the municipal office at 156 Arthur St as there is limited spots available. The session will be Thursdays November 5 – December 17 from 7-8 pm. A mask will be required and a mat as well as social distancing will be enforced.
Cost is $84. It will take place in the atrium at the Assiginack Arena at 59 Vankoughnet Street.
ABOUT INSTRUCTOR MISS SAMANTHA MILLER
Samantha Miller is the founder of Rhythm In Dance in Blind River, ON and has recently opened and founded Hypnotic Dance & Yoga in Espanola, ON.
She began her dance journey dancing privately in Barrierè, British Columbia at age 3 and continued her dance education at age 5 at Studio Dance One in Preeceville, SK. Throughout her dancing career, she danced and instructed with Marla's School of Dance (Corning, SK) and Inspire Dance Studio. (Turtleford, SK) where she choreographed many routines that attended competition.
To add to her flexibility knowledge and ease anxiety, Miss Sam began practicing yoga in 2015. In 2017 she instructed her very first yoga classes under the name of Creative Expressions Yoga at Inspire Dance Studio.
Miss Sam was very fortunate to have a dance and arts oriented family growing up. She was instructed mainly by her mother, Marla Robinson, who was trained under the RAD (Royal Academy of Dance) syllabus at Nuance Dance Studio in Kamloops, BC. Miss Marla provided Miss Sam with many opportunities to pursue her love of movement by taking her studio to many competitions and performances all over Saskatchewan, where Miss Sam was able to find her confidence and true love of the stage.
Since finding her second passion in yoga, she has attained her 200hr YTT in August 2020 and plans to incorporate her knowledge of dance and yoga into one unique experience for her students.
Miss Sam strives to bring a unique flare and loving attitude to her classes. She focuses on learning strong performance skills and technique, while giving dancers and yogis the opportunity to explore creative freedom and self confidence in the way they move.
"The most important part of movement is letting go of the need to be perfect. The key is to just be yourself and know that where love, attention and dedication goes; the positive energy will flow." -Miss Sam