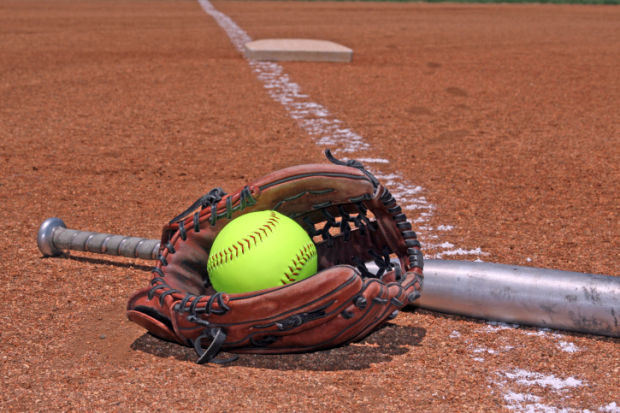 Youth Pick Up Softball
While we are going to hold off on the grand opening of the ball diamond for a while longer, we are going to start using it.
Youth pick up ball will start on Tuesday July 28th and run each Tuesday.
Kids 11 and under from 6:30-7:30 pm
Kids 12-14 from 7:30-9 pm
Parents/guardians must be present for the duration of the game. It will simply be a pick up game for each age group, kids will make teams with whomever is present and will play softball. Parents will be encouraged to help.
Bats, balls and helmets will be provided if necessary. They will be cleaned each Wednesday.
Physical distancing will be encouraged for kids when not on the field and for all spectators. No sharing of food or water bottles please.
Do note in the game, at times physical distancing will not be possible, and equipment will be shared.
Keep all of that in mind before you decide to bring your child. Please don't bring your child if they are feeling unwell.
Please note the field is rented Monday, Wednesday and Thursday evenings. The Township respectfully asks that you not go on prior to the games as the lines, field etc will be prepped. If you would like to rent the field, please call the Arena Manager or email manitowaningarena@gmail.com