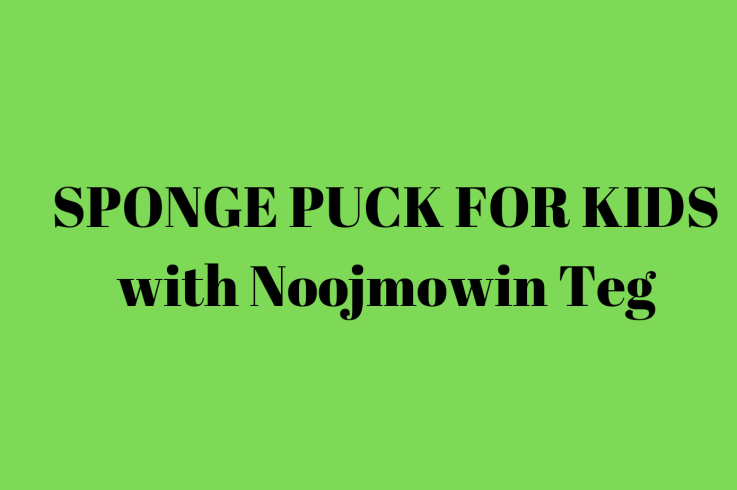 Join Mark from Noojmowin Teg Healthy Living for an hour of fun sponge puck on Thursdays from 4-5 pm. Running January 26 – March 2, 2023 at Assiginack Arena.
Ages 10-15 years.
Participants will need a helmet, gloves, skates, and stick. Shin pads and elbow pads recommended. Full equipment is encouraged.
Online registration is done here.