Nola's Pantry-Advice from Assiginack's Dietitian – Nola Thompson
Below are links and resources from the Assiginack Family Health Team's Dietitian, Nola Thompson.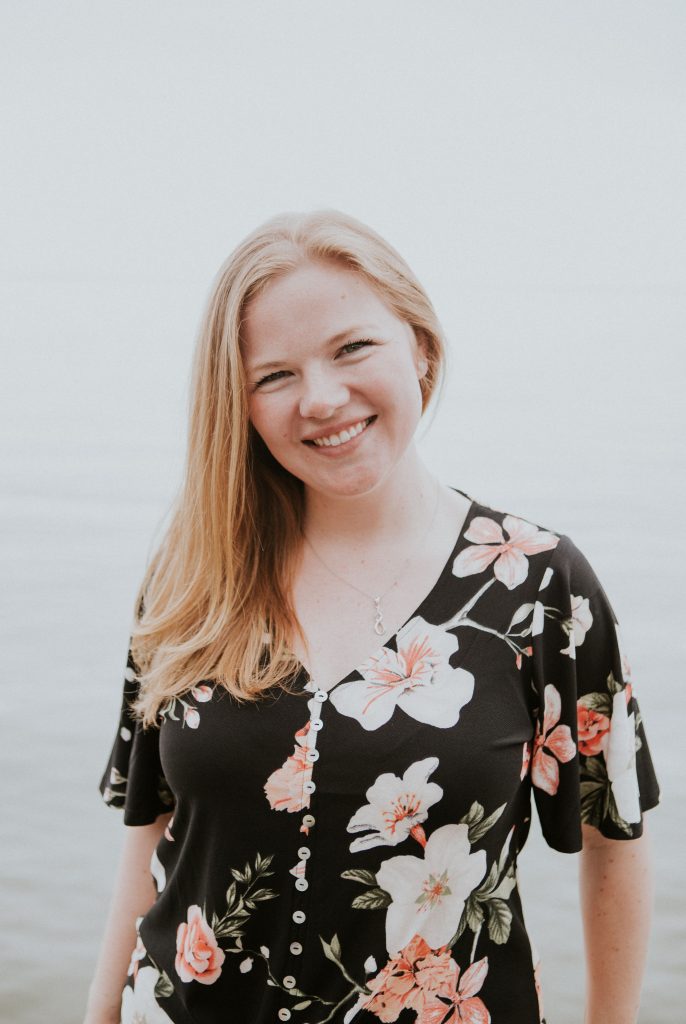 Live Cooking Demonstrations:
Pumpkin Oatmean and Pumpkin Spiced Latte
Chicken Strawberry Salad and Homemade Iced Tea
Spring BBQ Meal Recipes and Video
Cooking Demonstration Making Quesadillas and Black Bean Sweet Potatoes
Video on Panic Buying and Sensible Shopping
How to Make Healthy Meals from Your Pantry
What to Eat While Self Isolating
Pulse Canada – Pulses are the dried edible seeds of certain plants in the legume family. The four main types of pulses grown in Canada are dry peas, lentils, beans and chickpeas.
Focus on the Facts – How to use serving sizes and % daily value
Recipes
Kids Cook Quarantine Fiesta Recipes
15 Minute Pizza Dough Recipe (no yeast)
Northern Inspired Pulse Recipes
Mexican Black Bean & Quinoa Stuffed Peppers