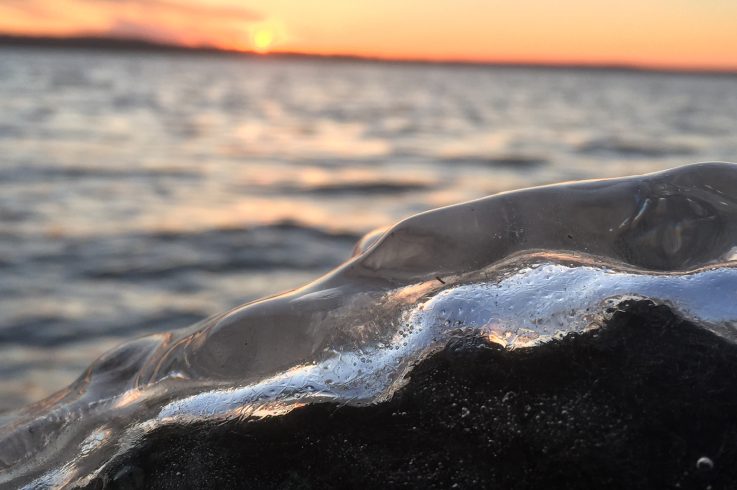 Assiginack – UPDATES
Online bookings can be done here.
Please be advised that due to the provincial order the municipality is carrying out the following:
The municipal office is closed to the public. Please email or call if you need an appointment. 705 859 3196
General Inquiries: info@assiginack.ca
The Township is once again asking ratepayers to keep a tap running with a thin pencil width stream to prevent water pipes from freezing.
Dog tags can be renewed online here.
Sliding Hill and McLeans Park are open. Please be aware of the 5 person limit that the province has stipulated for outdoor gatherings. We are confident that people will be respectful and wait for their turn.
The arena is closed until February 11, 2021
The library continues with curbside pick up. For an index of books and DVDs, go here.
The landfill will continue with its hours of 10 am to 8 pm Tuesday and Saturday, but we do ask you to help staff maintain only 5 people in the site at a time.
Through all of this, Assiginack ratepayers will once again rise to the challenge and ensure they do their utmost to keep themselves and other safe by social distancing, wearing masks and washing hands.
On behalf of Council and staff, thank you!
WINTER PARKING
The  Township of  Assiginack reminds all residents that overnight street parking is prohibited during winter months. Residents living on privately maintained roads and rights of way, are reminded to ensure that access is maintained so that emergency vehicles can respond if needed. If this is your first winter as a resident,  we welcome you and ask you to ensure that the location of your civic address sign and mailbox are in a suitable location so they won't be damaged by road maintenance.
Photo by Aaliyah L.
Library Hours
Today
10 am – 4 pm
Monday
Closed
Tuesday
11 am-4:30 pm & 7 pm-9 pm
Wednesday
Closed
Thursday
11 am-4:30 pm
Friday
Closed
Saturday
10 am – 4 pm
Sunday
Closed
Landfill Hours
Today
10am – 8pm
Monday
Closed
Tuesday
10am – 8pm
Wednesday
Closed
Thursday
Closed
Friday
Closed
Saturday
10am – 8pm
Sunday
Closed
Family Health Team Hours
Today
Closed
Monday
9am – 5pm
Tuesday
9am – 5pm
Wednesday
9am – 5pm
Thursday
9am – 5pm
Friday
9am – 5pm
Saturday
Closed
Sunday
Closed
Museum Hours
Today
1-3pm
Monday
Closed
Tuesday
Closed
Wednesday
Closed
Thursday
Closed
Friday
7:30-9pm
Saturday
1-3pm
Sunday
Closed
Township of Assiginack Services Hours

| Day | Library | Landfill | Family Health Team | Museum |
| --- | --- | --- | --- | --- |
| Today | 10 am – 4 pm | 10am – 8pm | Closed | 1-3pm |
| Monday | Closed | Closed | 9am – 5pm | Closed |
| Tuesday | 11 am-4:30 pm & 7 pm-9 pm | 10am – 8pm | 9am – 5pm | Closed |
| Wednesday | Closed | Closed | 9am – 5pm | Closed |
| Thursday | 11 am-4:30 pm | Closed | 9am – 5pm | Closed |
| Friday | Closed | Closed | 9am – 5pm | 7:30-9pm |
| Saturday | 10 am – 4 pm | 10am – 8pm | Closed | 1-3pm |
| Sunday | Closed | Closed | Closed | Closed |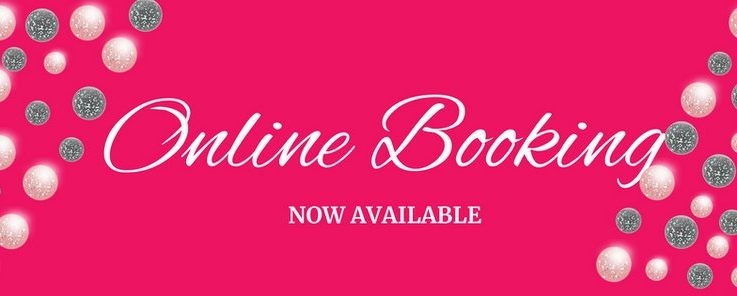 Starts: November 12, 2020 – 12:00am
Ends: March 31, 2021 – 12:00am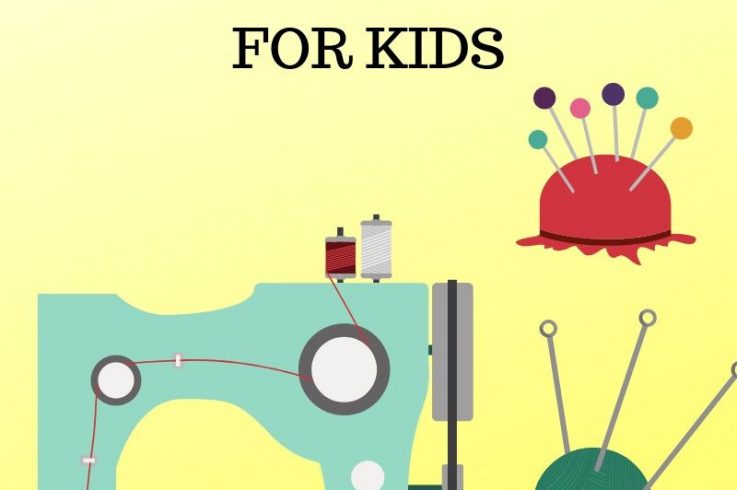 Starts: February 16, 2021 – 12:00am
Ends: March 9, 2021 – 12:00am