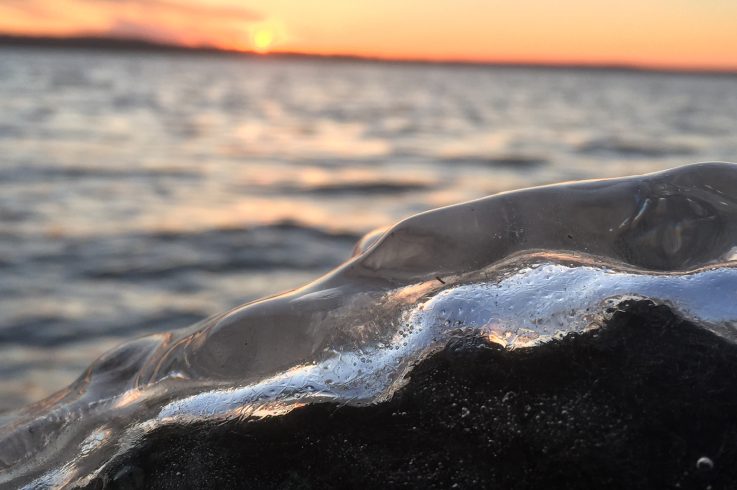 Assiginack – Covid-19
UPDATES
FIRE BAN HAS BEEN LIFTED.
All parks and trails will be open for day use only in Assiginack. Due to provincial orders, all playgrounds are still closed.
Boat launches in Assiginack are now open.
 Seasonal Residents, if you are coming to your place, please bring everything with you that you need for your stay and when you leave take everything back with you. While here, please self isolate and enjoy the beauty of your Assiginack property. This will help keep your community safe.
Municipal office is open regular summer hours of Monday to Friday 8:30 am to 4 pm.
If you are isolating and need groceries etc. pls call 705-859-3196 or email info@assiginack.ca
Freshmart is taking phone in orders for seniors.
Manitoulin Food Bank 705-368-3400 x242
Federal www.canada.ca, Provincial www.ontario.ca 
Council meetings will be conducted by online platforms.
You can find all the information on how the municipality is dealing with this situation by clicking 'MORE' at the bottom.
Photo by Aaliyah L.
Library Hours
Today
Closed
Monday
Closed
Tuesday
11 am-4:30 pm & 7 pm-9 pm
Wednesday
Closed
Thursday
11 am-4:30 pm
Friday
Closed
Saturday
10 am – 4 pm
Sunday
Closed
Landfill Hours
Today
Closed
Monday
Closed
Tuesday
10am – 8pm
Wednesday
Closed
Thursday
Closed
Friday
Closed
Saturday
10am – 8pm
Sunday
Closed
Family Health Team Hours
Today
9am – 5pm
Monday
9am – 5pm
Tuesday
9am – 5pm
Wednesday
9am – 5pm
Thursday
9am – 5pm
Friday
9am – 5pm
Saturday
Closed
Sunday
Closed
Museum Hours
Today
7:30-9pm
Monday
Closed
Tuesday
Closed
Wednesday
Closed
Thursday
Closed
Friday
7:30-9pm
Saturday
1-3pm
Sunday
Closed
Township of Assiginack Services Hours

| Day | Library | Landfill | Family Health Team | Museum |
| --- | --- | --- | --- | --- |
| Today | Closed | Closed | 9am – 5pm | 7:30-9pm |
| Monday | Closed | Closed | 9am – 5pm | Closed |
| Tuesday | 11 am-4:30 pm & 7 pm-9 pm | 10am – 8pm | 9am – 5pm | Closed |
| Wednesday | Closed | Closed | 9am – 5pm | Closed |
| Thursday | 11 am-4:30 pm | Closed | 9am – 5pm | Closed |
| Friday | Closed | Closed | 9am – 5pm | 7:30-9pm |
| Saturday | 10 am – 4 pm | 10am – 8pm | Closed | 1-3pm |
| Sunday | Closed | Closed | Closed | Closed |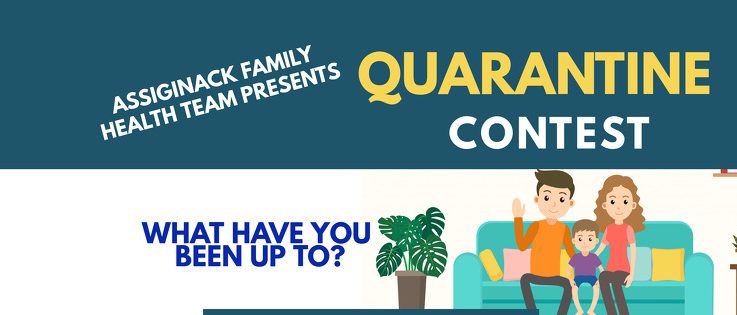 Starts: May 28, 2020 – 12:00am
Ends: June 20, 2020 – 12:00am