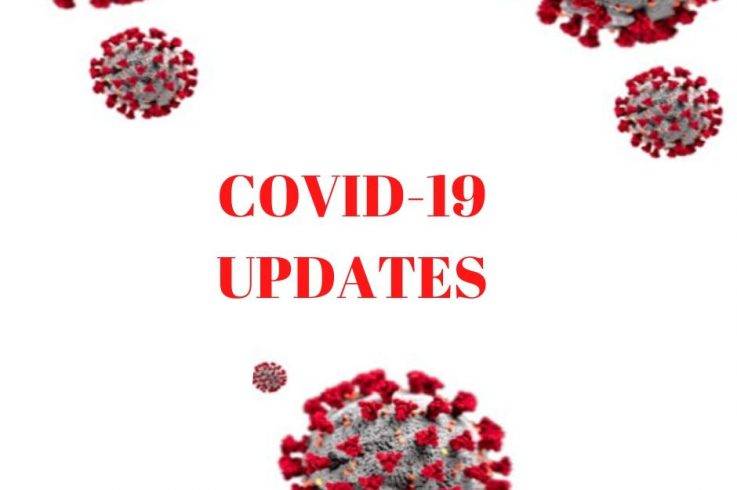 The municipality is at half loading on all municipal roads.

Assiginack – Covid-19
UPDATES
Arena and Library are closed.
Municipal office is closed to public, but staff will monitor phones between 8:30 am – 12 pm, Monday-Friday. Email is monitored continuously.
ALL EVENTS/ACTIVITIES ARE CANCELLED UNTIL FURTHER NOTICE.
You can find all the information on how the municipality is dealing with this situation by clicking 'MORE' at the bottom.
Library Hours
Today
11 am-4:30 pm
Monday
Closed
Tuesday
11 am-4:30 pm & 7 pm-9 pm
Wednesday
Closed
Thursday
11 am-4:30 pm
Friday
Closed
Saturday
10 am – 4 pm
Sunday
Closed
Landfill Hours
Today
Closed
Monday
Closed
Tuesday
10am – 8pm
Wednesday
Closed
Thursday
Closed
Friday
Closed
Saturday
10am – 8pm
Sunday
Closed
Family Health Team Hours
Today
9am – 5pm
Monday
9am – 5pm
Tuesday
9am – 5pm
Wednesday
9am – 5pm
Thursday
9am – 5pm
Friday
9am – 5pm
Saturday
Closed
Sunday
Closed
Museum Hours
Today
Closed
Monday
Closed
Tuesday
Closed
Wednesday
Closed
Thursday
Closed
Friday
7:30-9pm
Saturday
1-3pm
Sunday
Closed
Township of Assiginack Services Hours

| Day | Library | Landfill | Family Health Team | Museum |
| --- | --- | --- | --- | --- |
| Today | 11 am-4:30 pm | Closed | 9am – 5pm | Closed |
| Monday | Closed | Closed | 9am – 5pm | Closed |
| Tuesday | 11 am-4:30 pm & 7 pm-9 pm | 10am – 8pm | 9am – 5pm | Closed |
| Wednesday | Closed | Closed | 9am – 5pm | Closed |
| Thursday | 11 am-4:30 pm | Closed | 9am – 5pm | Closed |
| Friday | Closed | Closed | 9am – 5pm | 7:30-9pm |
| Saturday | 10 am – 4 pm | 10am – 8pm | Closed | 1-3pm |
| Sunday | Closed | Closed | Closed | Closed |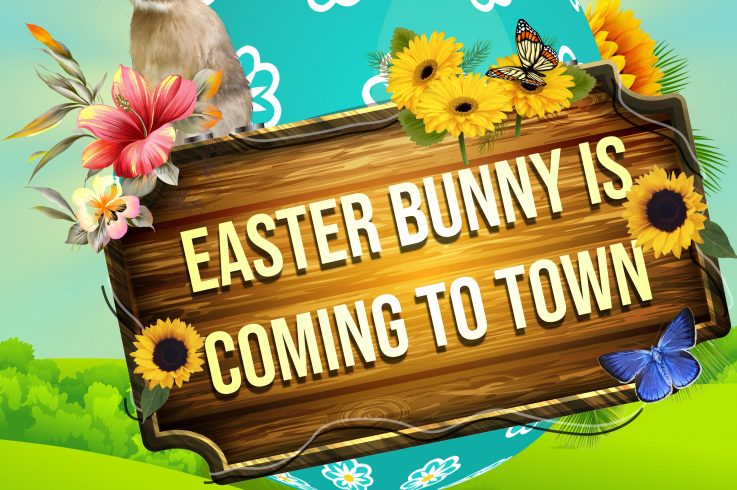 Starts: April 10, 2020 – 12:00am
Ends: April 10, 2020 – 12:00am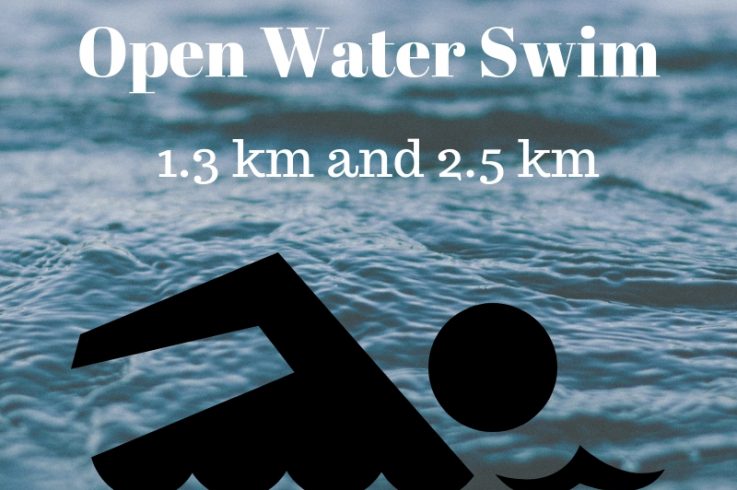 Starts: August 22, 2020 – 12:00am
Ends: August 22, 2020 – 12:00am