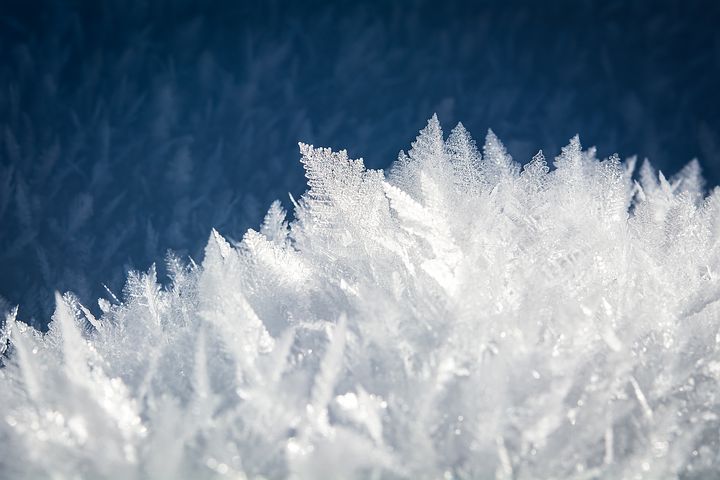 November 19, 2019 Council Meeting is Cancelled
Indoor Walking and Public Skating
Starting November 19th, indoor walking will take place at the Assiginack Arena atrium from 11:30-1 pm for the winter.
Come by and get a bit of exercise, visit with others and see how helpful our walking poles really are!
Public Skating takes place Fridays 7:30-9 pm and Saturdays 1-3 pm. For more information click on the 'Arena' tab under the 'Community' heading.
Library Hours
Today
11 am-4:30 pm
Monday
Closed
Tuesday
11 am-4:30 pm & 7 pm-9 pm
Wednesday
Closed
Thursday
11 am-4:30 pm
Friday
Closed
Saturday
10 am - 4 pm
Sunday
Closed
Landfill Hours
Today
Closed
Monday
Closed
Tuesday
10am - 8pm
Wednesday
Closed
Thursday
Closed
Friday
Closed
Saturday
10am - 8pm
Sunday
Closed
Family Health Team Hours
Today
9am - 5pm
Monday
9am - 5pm
Tuesday
9am - 5pm
Wednesday
9am - 5pm
Thursday
9am - 5pm
Friday
9am - 5pm
Saturday
Closed
Sunday
Closed
Museum Hours
Today
Closed
Monday
Closed
Tuesday
Closed
Wednesday
Closed
Thursday
Closed
Friday
7:30-9pm
Saturday
1-3pm
Sunday
Closed
Township of Assiginack Services Hours

| Day | Library | Landfill | Family Health Team | Museum |
| --- | --- | --- | --- | --- |
| Today | 11 am-4:30 pm | Closed | 9am - 5pm | Closed |
| Monday | Closed | Closed | 9am - 5pm | Closed |
| Tuesday | 11 am-4:30 pm & 7 pm-9 pm | 10am - 8pm | 9am - 5pm | Closed |
| Wednesday | Closed | Closed | 9am - 5pm | Closed |
| Thursday | 11 am-4:30 pm | Closed | 9am - 5pm | Closed |
| Friday | Closed | Closed | 9am - 5pm | 7:30-9pm |
| Saturday | 10 am - 4 pm | 10am - 8pm | Closed | 1-3pm |
| Sunday | Closed | Closed | Closed | Closed |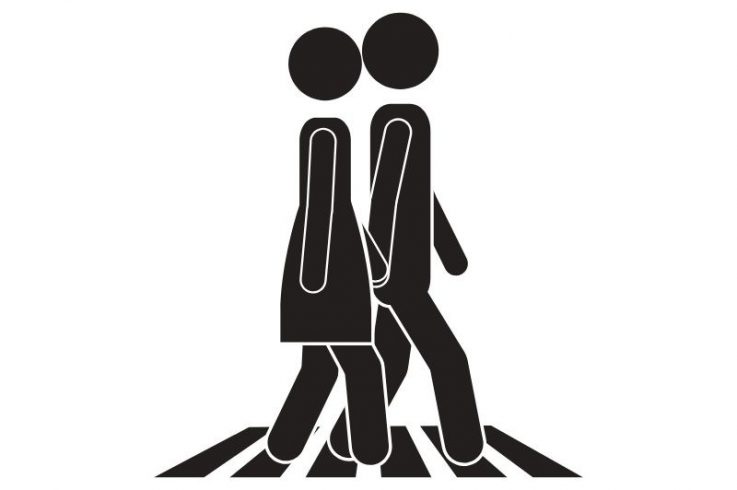 Starts: November 19, 2019 - 12:00am
Ends: March 31, 2020 - 12:00am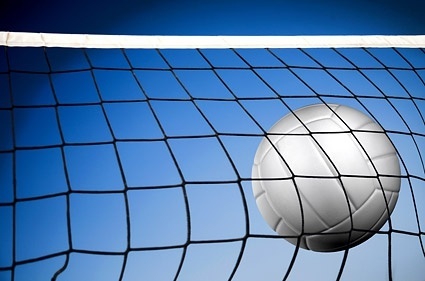 Starts: November 19, 2019 - 12:00am
Ends: December 10, 2019 - 12:00am