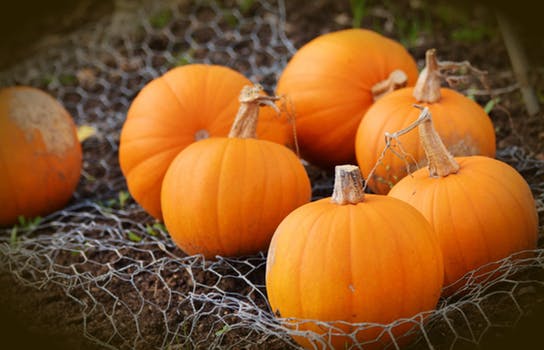 Fall Fun
Plans are underway for the Haunted Ride this October. The Pumpkin Festival is back with a ventriloquist performing and several contests for kids and adults to enter. The big highlight will be the Pumpkin Catapult, think about entering this year!
Basketball for kids is starting up and a new Threads Club is also beginning. A Calligraphy class will also be taking place.
All info can be found by clicking the MORE button below.
Library Hours
Today
Closed
Monday
Closed
Tuesday
11 am-4:30 pm & 7 pm-9 pm
Wednesday
Closed
Thursday
11 am-4:30 pm
Friday
Closed
Saturday
10 am - 4 pm
Sunday
Closed
Landfill Hours
Today
Closed
Monday
Closed
Tuesday
10am - 8pm
Wednesday
Closed
Thursday
Closed
Friday
Closed
Saturday
10am - 8pm
Sunday
Closed
Family Health Team Hours
Today
9am - 5pm
Monday
9am - 5pm
Tuesday
9am - 5pm
Wednesday
9am - 5pm
Thursday
9am - 5pm
Friday
9am - 5pm
Saturday
Closed
Sunday
Closed
Museum Hours
Today
7:30-9pm
Monday
Closed
Tuesday
Closed
Wednesday
Closed
Thursday
Closed
Friday
7:30-9pm
Saturday
1-3pm
Sunday
Closed
Township of Assiginack Services Hours

| Day | Library | Landfill | Family Health Team | Museum |
| --- | --- | --- | --- | --- |
| Today | Closed | Closed | 9am - 5pm | 7:30-9pm |
| Monday | Closed | Closed | 9am - 5pm | Closed |
| Tuesday | 11 am-4:30 pm & 7 pm-9 pm | 10am - 8pm | 9am - 5pm | Closed |
| Wednesday | Closed | Closed | 9am - 5pm | Closed |
| Thursday | 11 am-4:30 pm | Closed | 9am - 5pm | Closed |
| Friday | Closed | Closed | 9am - 5pm | 7:30-9pm |
| Saturday | 10 am - 4 pm | 10am - 8pm | Closed | 1-3pm |
| Sunday | Closed | Closed | Closed | Closed |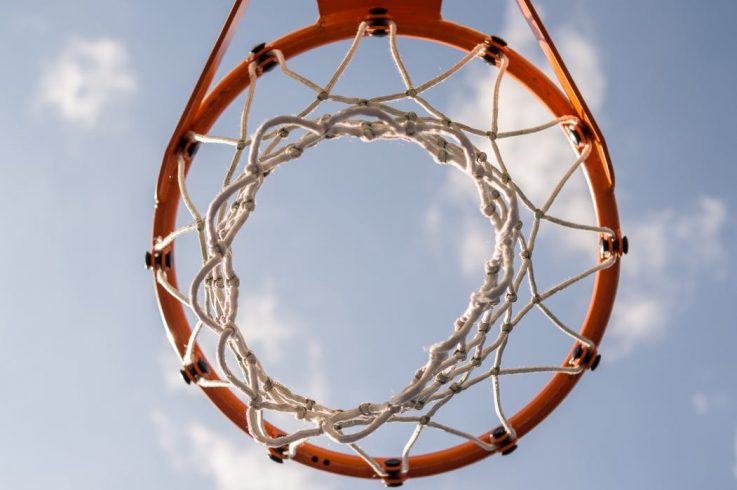 Starts: September 24, 2019 - 12:00am
Ends: October 29, 2019 - 12:00am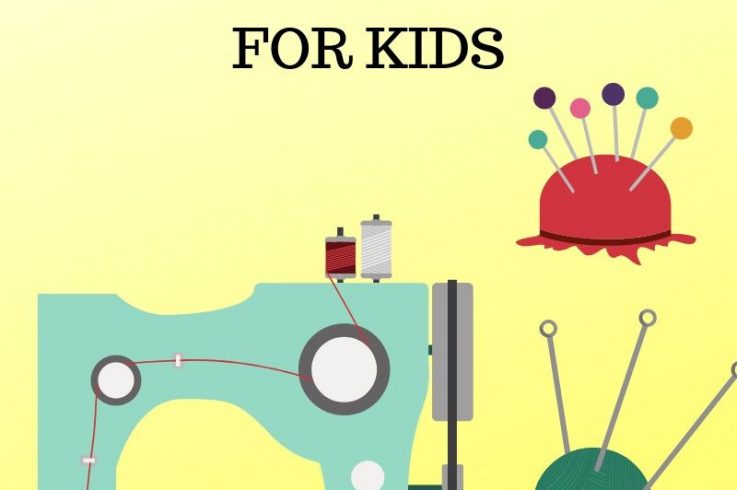 Starts: September 26, 2019 - 03:00pm
Ends: November 21, 2019 - 04:30pm