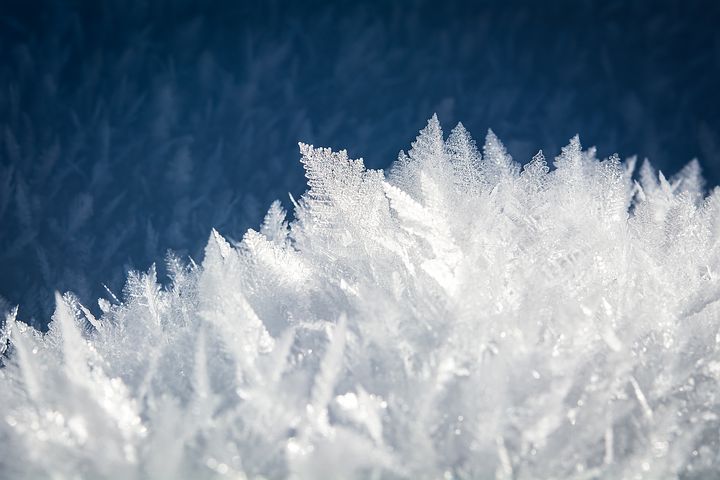 Indoor Walking, Sewing, Senior Technology Classes
Indoor walking will take place at the Assiginack Arena atrium from 11:30-1 pm for the winter on Tuesdays and Thursdays.
Come by and get a bit of exercise, visit with others and see how helpful our walking poles really are!
You can borrow snowshoes at the municipal office and take a hike at McLeans Park on New England Road. The trails are groomed and the snowshoes are free to borrow.
Public Skating takes place Fridays 7:30-9 pm and Saturdays 1-3 pm. For more information click on the 'Arena' tab under the 'Community' heading.
Be sure to head to the Events page to read about the Senior classes and Sewing classes.
Library Hours
Today
11 am-4:30 pm & 7 pm-9 pm
Monday
Closed
Tuesday
11 am-4:30 pm & 7 pm-9 pm
Wednesday
Closed
Thursday
11 am-4:30 pm
Friday
Closed
Saturday
10 am - 4 pm
Sunday
Closed
Landfill Hours
Today
10am - 8pm
Monday
Closed
Tuesday
10am - 8pm
Wednesday
Closed
Thursday
Closed
Friday
Closed
Saturday
10am - 8pm
Sunday
Closed
Family Health Team Hours
Today
9am - 5pm
Monday
9am - 5pm
Tuesday
9am - 5pm
Wednesday
9am - 5pm
Thursday
9am - 5pm
Friday
9am - 5pm
Saturday
Closed
Sunday
Closed
Museum Hours
Today
Closed
Monday
Closed
Tuesday
Closed
Wednesday
Closed
Thursday
Closed
Friday
7:30-9pm
Saturday
1-3pm
Sunday
Closed
Township of Assiginack Services Hours

| Day | Library | Landfill | Family Health Team | Museum |
| --- | --- | --- | --- | --- |
| Today | 11 am-4:30 pm & 7 pm-9 pm | 10am - 8pm | 9am - 5pm | Closed |
| Monday | Closed | Closed | 9am - 5pm | Closed |
| Tuesday | 11 am-4:30 pm & 7 pm-9 pm | 10am - 8pm | 9am - 5pm | Closed |
| Wednesday | Closed | Closed | 9am - 5pm | Closed |
| Thursday | 11 am-4:30 pm | Closed | 9am - 5pm | Closed |
| Friday | Closed | Closed | 9am - 5pm | 7:30-9pm |
| Saturday | 10 am - 4 pm | 10am - 8pm | Closed | 1-3pm |
| Sunday | Closed | Closed | Closed | Closed |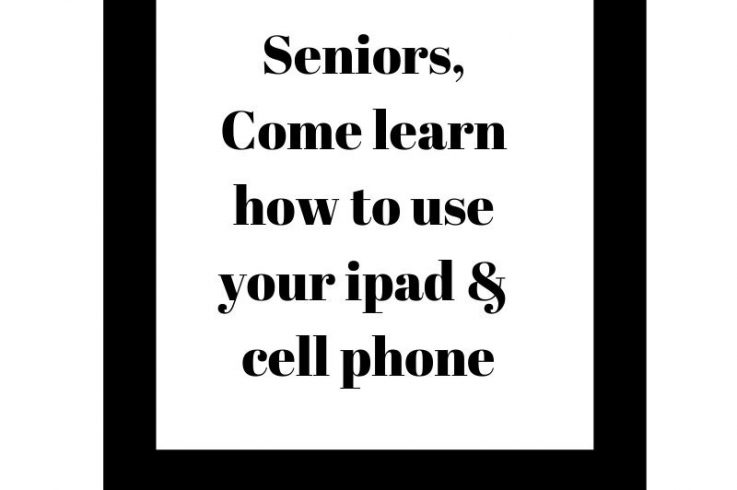 Starts: February 4, 2020 - 12:00am
Ends: March 24, 2020 - 12:00am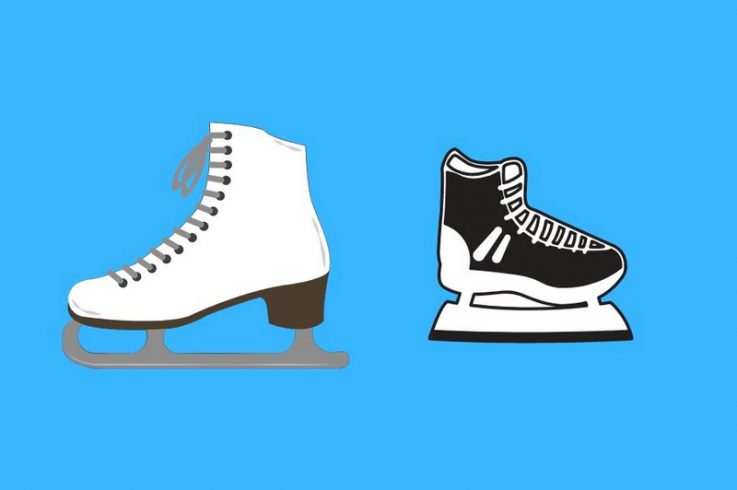 Starts: March 1, 2020 - 12:00am
Ends: March 21, 2020 - 12:00am