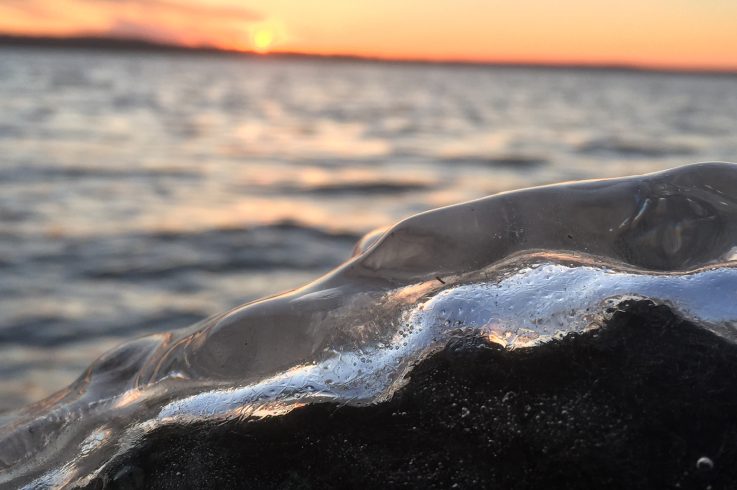 Assiginack – UPDATES
The Township is now doing online bookings for facilities and online registration for all upcoming activities and classes. Check out our new site here.
Assiginack Arena Ice Rental Rates will be $40/hour for this season. Fill out the online booking!
Public skating is free this season, maximum 25 on the ice. Times are:
Monday-Thursday 3-5 pm Kids Skate!
Tues & Thurs 11:30 am – 1 pm – Public Skating
Friday 7:30-9 pm Public Skating
Saturday 1-3 pm Public Skating
Assiginack Library is doing Curbside Pick up. Go to 'Municipal' tab and then 'A to Z Service Listing' at top.
Municipal office is open Monday to Friday 8:30 am to 4:30 pm.
Assiginack Strong mugs will be sold for $5 at Assiginack Arena. See Events for times to grab them.
Council meetings will be conducted by online platforms until further notice.
Photo by Aaliyah L.
Library Hours
Today
Closed
Monday
Closed
Tuesday
11 am-4:30 pm & 7 pm-9 pm
Wednesday
Closed
Thursday
11 am-4:30 pm
Friday
Closed
Saturday
10 am – 4 pm
Sunday
Closed
Landfill Hours
Today
Closed
Monday
Closed
Tuesday
10am – 8pm
Wednesday
Closed
Thursday
Closed
Friday
Closed
Saturday
10am – 8pm
Sunday
Closed
Family Health Team Hours
Today
9am – 5pm
Monday
9am – 5pm
Tuesday
9am – 5pm
Wednesday
9am – 5pm
Thursday
9am – 5pm
Friday
9am – 5pm
Saturday
Closed
Sunday
Closed
Museum Hours
Today
Closed
Monday
Closed
Tuesday
Closed
Wednesday
Closed
Thursday
Closed
Friday
7:30-9pm
Saturday
1-3pm
Sunday
Closed
Township of Assiginack Services Hours

| Day | Library | Landfill | Family Health Team | Museum |
| --- | --- | --- | --- | --- |
| Today | Closed | Closed | 9am – 5pm | Closed |
| Monday | Closed | Closed | 9am – 5pm | Closed |
| Tuesday | 11 am-4:30 pm & 7 pm-9 pm | 10am – 8pm | 9am – 5pm | Closed |
| Wednesday | Closed | Closed | 9am – 5pm | Closed |
| Thursday | 11 am-4:30 pm | Closed | 9am – 5pm | Closed |
| Friday | Closed | Closed | 9am – 5pm | 7:30-9pm |
| Saturday | 10 am – 4 pm | 10am – 8pm | Closed | 1-3pm |
| Sunday | Closed | Closed | Closed | Closed |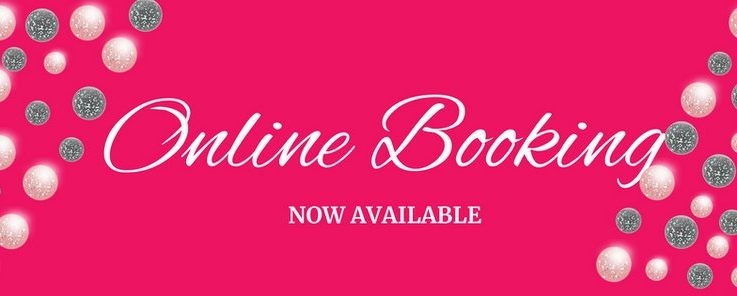 Starts: November 12, 2020 – 12:00am
Ends: March 31, 2021 – 12:00am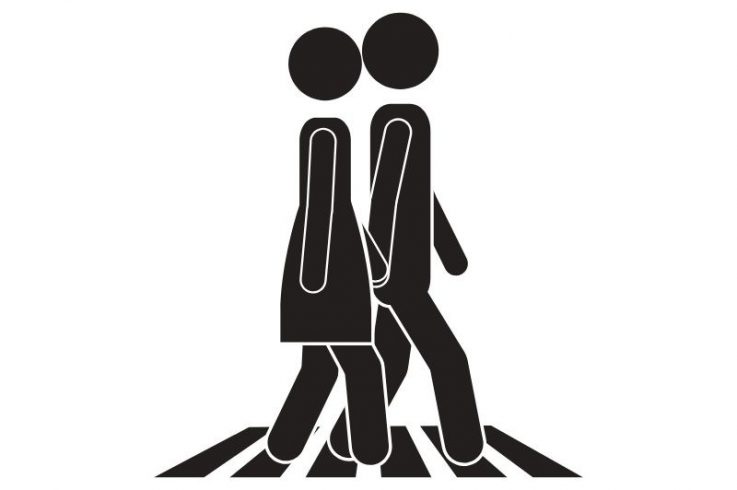 Starts: September 29, 2020 – 12:00am
Ends: March 31, 2021 – 12:00am