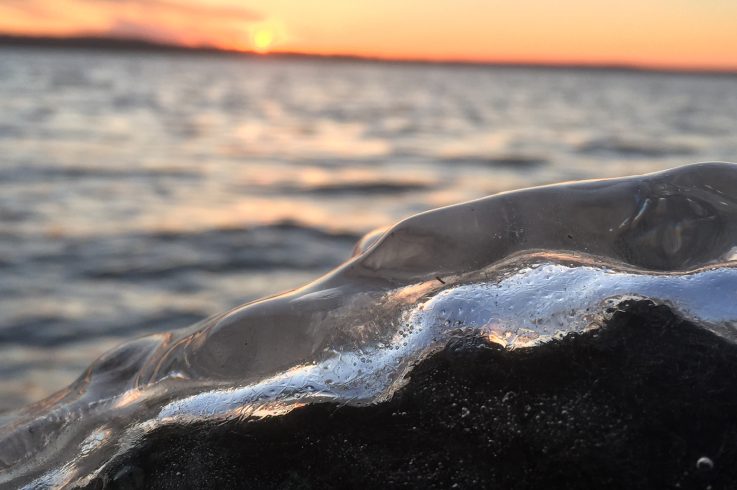 Assiginack – UPDATES
Assiginack Arena Ice Rental Rates will be $40/hour for this season. Email info@assiginack.ca to book a time!
Public skating is free this season, maximum 25 on the ice. Times are:
Monday-Thursday 3-5 pm Kids Skate!
Tues & Thurs 11:30 am – 1 pm – Public Skating
Friday 7:30-9 pm Public Skating
Saturday 1-3 pm Public Skating
Assiginack Library is doing Curbside Pick up. Go to 'Municipal' tab and then 'A to Z Service Listing' at top.
Municipal office is open Monday to Friday 8:30 am to 4:30 pm.
Assiginack Strong mugs will be sold for $5 at Assiginack Arena. See Events for times to grab them.
Council meetings will be conducted by online platforms until further notice.
Photo by Aaliyah L.
Library Hours
Today
10 am – 4 pm
Monday
Closed
Tuesday
11 am-4:30 pm & 7 pm-9 pm
Wednesday
Closed
Thursday
11 am-4:30 pm
Friday
Closed
Saturday
10 am – 4 pm
Sunday
Closed
Landfill Hours
Today
10am – 8pm
Monday
Closed
Tuesday
10am – 8pm
Wednesday
Closed
Thursday
Closed
Friday
Closed
Saturday
10am – 8pm
Sunday
Closed
Family Health Team Hours
Today
Closed
Monday
9am – 5pm
Tuesday
9am – 5pm
Wednesday
9am – 5pm
Thursday
9am – 5pm
Friday
9am – 5pm
Saturday
Closed
Sunday
Closed
Museum Hours
Today
1-3pm
Monday
Closed
Tuesday
Closed
Wednesday
Closed
Thursday
Closed
Friday
7:30-9pm
Saturday
1-3pm
Sunday
Closed
Township of Assiginack Services Hours

| Day | Library | Landfill | Family Health Team | Museum |
| --- | --- | --- | --- | --- |
| Today | 10 am – 4 pm | 10am – 8pm | Closed | 1-3pm |
| Monday | Closed | Closed | 9am – 5pm | Closed |
| Tuesday | 11 am-4:30 pm & 7 pm-9 pm | 10am – 8pm | 9am – 5pm | Closed |
| Wednesday | Closed | Closed | 9am – 5pm | Closed |
| Thursday | 11 am-4:30 pm | Closed | 9am – 5pm | Closed |
| Friday | Closed | Closed | 9am – 5pm | 7:30-9pm |
| Saturday | 10 am – 4 pm | 10am – 8pm | Closed | 1-3pm |
| Sunday | Closed | Closed | Closed | Closed |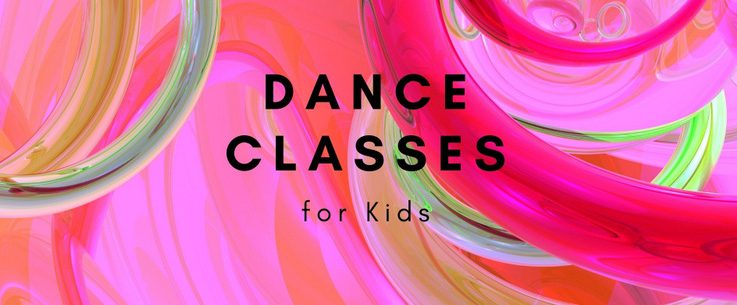 Starts: October 8, 2020 – 12:00am
Ends: May 13, 2021 – 12:00am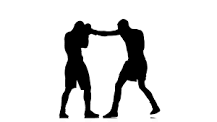 Starts: November 4, 2020 – 12:00am
Ends: December 2, 2020 – 12:00am