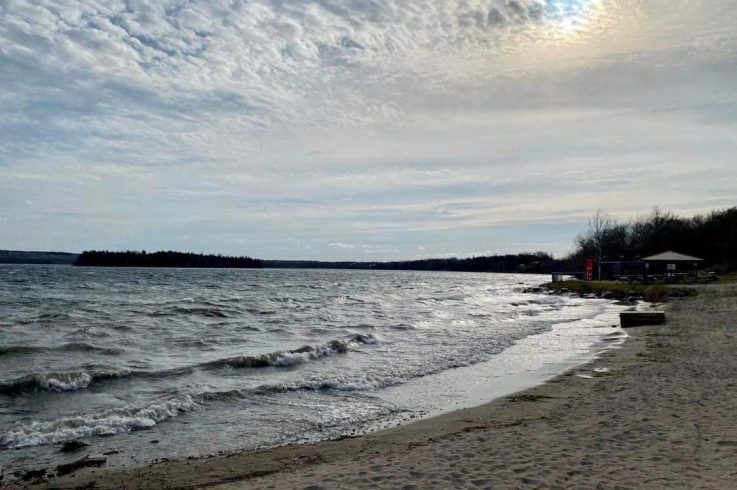 Assiginack – UPDATES
Municipal Updates
Municipal Office – one person at a time will be allowed in. Thank you for your patience throughout this. Hours are Mon-Fri, 8:30 am – 4 pm.
McLeans Park – Open but follow all safety guidelines.
Library – Curbside pickup
Public Works – Operating as normal with staff precautions
Landfill- Operating as normal
Council meetings – continue to be by video/teleconference
For all information visit Assiginack.ca
Online bookings can be done here.
General Inquiries: info@assiginack.ca
Dog tags can be renewed online here.
The library continues with curbside pick up. For an index of books and DVDs, go here.
Library Hours
Today
10 am – 4 pm
Monday
Closed
Tuesday
11 am-4:30 pm & 7 pm-9 pm
Wednesday
Closed
Thursday
11 am-4:30 pm
Friday
Closed
Saturday
10 am – 4 pm
Sunday
Closed
Landfill Hours
Today
10am – 8pm
Monday
Closed
Tuesday
10am – 8pm
Wednesday
Closed
Thursday
Closed
Friday
Closed
Saturday
10am – 8pm
Sunday
Closed
Family Health Team Hours
Today
Closed
Monday
9am – 5pm
Tuesday
9am – 5pm
Wednesday
9am – 5pm
Thursday
9am – 5pm
Friday
9am – 5pm
Saturday
Closed
Sunday
Closed
Arena Hours
Today
Open for bookings
Monday
Open for bookings
Tuesday
Open for bookings
Wednesday
Open for bookings
Thursday
Open for bookings
Friday
Open for bookings
Saturday
Open for bookings
Sunday
Open for bookings
Township of Assiginack Services Hours

| Day | Library | Landfill | Family Health Team | Arena |
| --- | --- | --- | --- | --- |
| Today | 10 am – 4 pm | 10am – 8pm | Closed | Open for bookings |
| Monday | Closed | Closed | 9am – 5pm | Open for bookings |
| Tuesday | 11 am-4:30 pm & 7 pm-9 pm | 10am – 8pm | 9am – 5pm | Open for bookings |
| Wednesday | Closed | Closed | 9am – 5pm | Open for bookings |
| Thursday | 11 am-4:30 pm | Closed | 9am – 5pm | Open for bookings |
| Friday | Closed | Closed | 9am – 5pm | Open for bookings |
| Saturday | 10 am – 4 pm | 10am – 8pm | Closed | Open for bookings |
| Sunday | Closed | Closed | Closed | Open for bookings |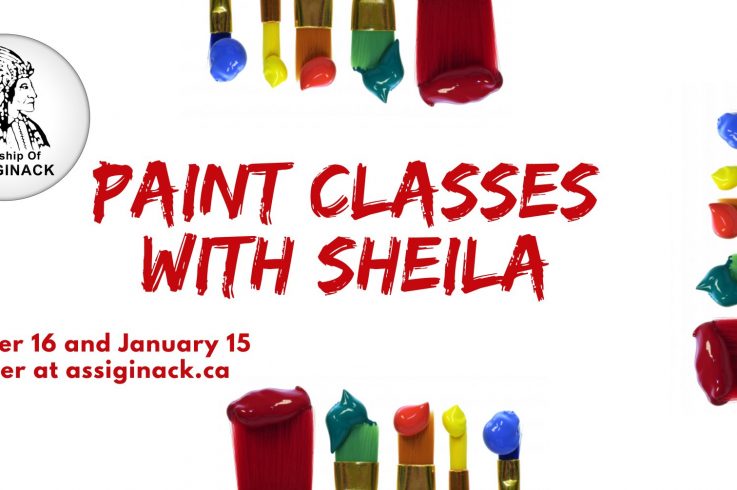 Starts: October 16, 2021 – 12:00am
Ends: January 15, 2022 – 12:00am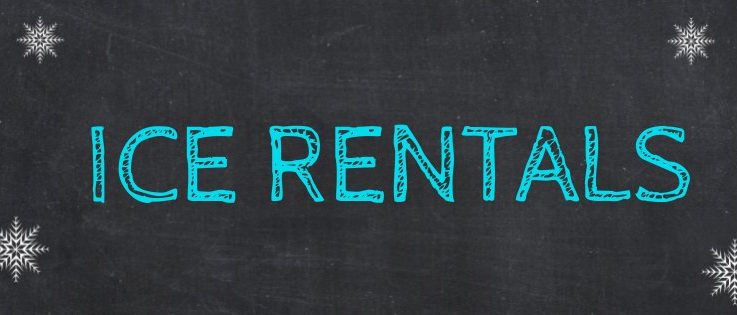 Starts: November 5, 2021 – 12:00am
Ends: March 31, 2022 – 12:00am