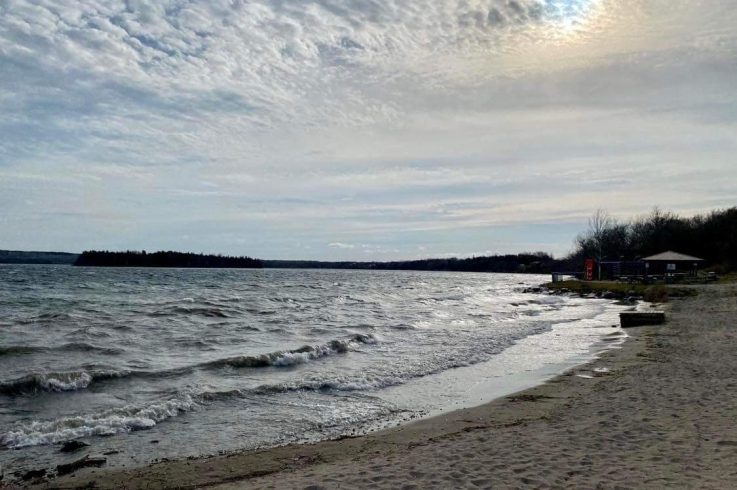 Assiginack – UPDATES
Municipal Updates
Municipal office is open 8:00 am to 5:00 pm, Monday to Friday and is located at 156 Arthur St. in Manitowaning.
Visit the library website.
For property, cemetery, tax or utility questions, please contact fbond@assiginack.ca
Online bookings can be done here.
Council News:
The first Tuesday of each month will be Committee of the Whole meetings.
The third Tuesday of each month will be Council meeting livestreamed through facebook.
The public are welcome to attend all meetings.
All meetings will begin at 7 pm.
General Inquiries: info@assiginack.ca
Dog tags can be renewed online here.
Library Hours
Today
Closed
Monday
Closed
Tuesday
10 am to 6 pm
Wednesday
Closed
Thursday
10 am to 6 pm
Friday
Closed
Saturday
10 am – 2 pm
Sunday
Closed
Landfill Hours
Today
Closed
Monday
Closed
Tuesday
10am – 8pm
Wednesday
Closed
Thursday
Closed
Friday
Closed
Saturday
10am – 8pm
Sunday
Closed
Family Health Team Hours
Today
9am – 5pm
Monday
9am – 5pm
Tuesday
9am – 5pm
Wednesday
9am – 5pm
Thursday
9am – 5pm
Friday
9am – 5pm
Saturday
Closed
Sunday
Closed
Museum Hours
Today
Open for bookings
Monday
Open for bookings
Tuesday
Open for bookings
Wednesday
Open for bookings
Thursday
Open for bookings
Friday
Open for bookings
Saturday
Open for bookings
Sunday
Open for bookings
Township of Assiginack Services Hours

| Day | Library | Landfill | Family Health Team | Museum |
| --- | --- | --- | --- | --- |
| Today | Closed | Closed | 9am – 5pm | Open for bookings |
| Monday | Closed | Closed | 9am – 5pm | Open for bookings |
| Tuesday | 10 am to 6 pm | 10am – 8pm | 9am – 5pm | Open for bookings |
| Wednesday | Closed | Closed | 9am – 5pm | Open for bookings |
| Thursday | 10 am to 6 pm | Closed | 9am – 5pm | Open for bookings |
| Friday | Closed | Closed | 9am – 5pm | Open for bookings |
| Saturday | 10 am – 2 pm | 10am – 8pm | Closed | Open for bookings |
| Sunday | Closed | Closed | Closed | Open for bookings |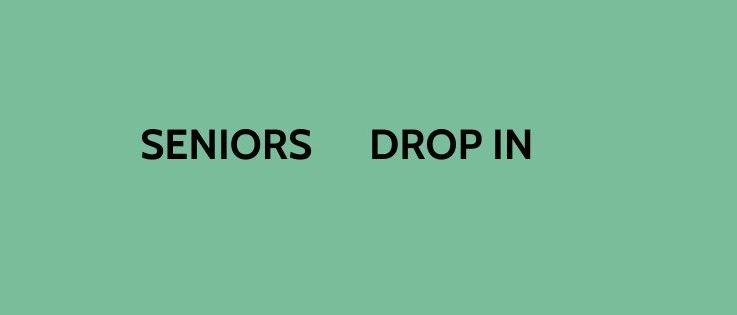 Starts: September 7, 2022 – 10:00am
Ends: December 31, 2023 – 12:00am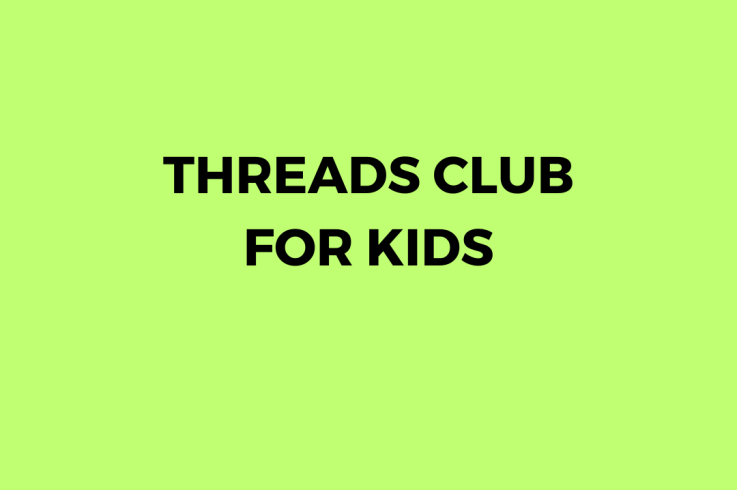 Starts: September 26, 2023 – 12:00am
Ends: October 17, 2023 – 12:00am