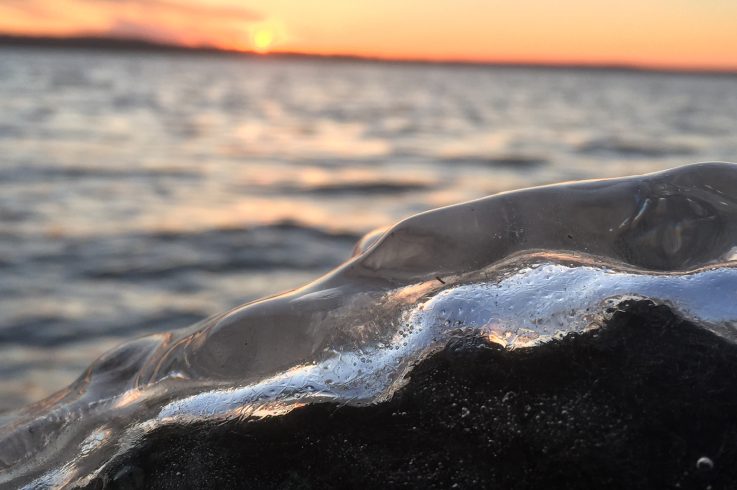 Assiginack – UPDATES
The Assiginack Family Health Team will  be providing Covid 19  testing  for Assiginack ratepayers and summer visitors to Assiginack on Tuesdays at the Assiginack Arena. Please call the clinic to book a date and time. 705 859 2170.
A smaller summer events schedule is listed under the 'Events' tab at the top.
Assiginack Library is doing Curbside Pick up. Go to 'Municipal' tab and then 'A to Z Service Listing' at top.
All parks and trails will be open for day use only in Assiginack.
Boat launches and beaches in Assiginack are now open. 
Municipal office is open regular summer hours of Monday to Friday 8:30 am to 4 pm.
Manitoulin Food Bank 705-368-3400 x242
Federal www.canada.ca, Provincial www.ontario.ca 
Council meetings will be conducted by online platforms.
You can find all the information on how the municipality is dealing with this situation by clicking 'MORE' at the bottom.
Photo by Aaliyah L.
Library Hours
Today
10 am – 4 pm
Monday
Closed
Tuesday
11 am-4:30 pm & 7 pm-9 pm
Wednesday
Closed
Thursday
11 am-4:30 pm
Friday
Closed
Saturday
10 am – 4 pm
Sunday
Closed
Landfill Hours
Today
10am – 8pm
Monday
Closed
Tuesday
10am – 8pm
Wednesday
Closed
Thursday
Closed
Friday
Closed
Saturday
10am – 8pm
Sunday
Closed
Family Health Team Hours
Today
Closed
Monday
9am – 5pm
Tuesday
9am – 5pm
Wednesday
9am – 5pm
Thursday
9am – 5pm
Friday
9am – 5pm
Saturday
Closed
Sunday
Closed
Museum Hours
Today
1-3pm
Monday
Closed
Tuesday
Closed
Wednesday
Closed
Thursday
Closed
Friday
7:30-9pm
Saturday
1-3pm
Sunday
Closed
Township of Assiginack Services Hours

| Day | Library | Landfill | Family Health Team | Museum |
| --- | --- | --- | --- | --- |
| Today | 10 am – 4 pm | 10am – 8pm | Closed | 1-3pm |
| Monday | Closed | Closed | 9am – 5pm | Closed |
| Tuesday | 11 am-4:30 pm & 7 pm-9 pm | 10am – 8pm | 9am – 5pm | Closed |
| Wednesday | Closed | Closed | 9am – 5pm | Closed |
| Thursday | 11 am-4:30 pm | Closed | 9am – 5pm | Closed |
| Friday | Closed | Closed | 9am – 5pm | 7:30-9pm |
| Saturday | 10 am – 4 pm | 10am – 8pm | Closed | 1-3pm |
| Sunday | Closed | Closed | Closed | Closed |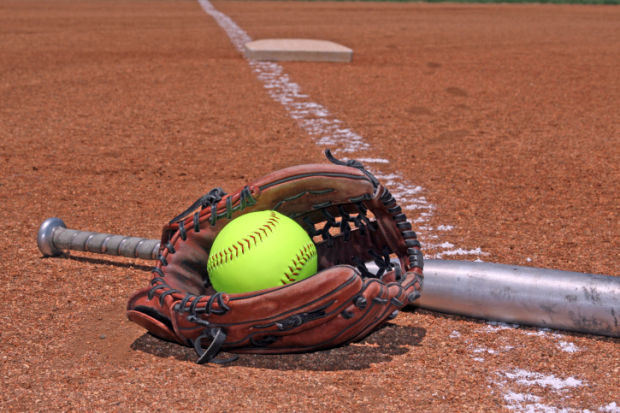 Starts: July 28, 2020 – 06:30pm
Ends: August 18, 2020 – 12:00am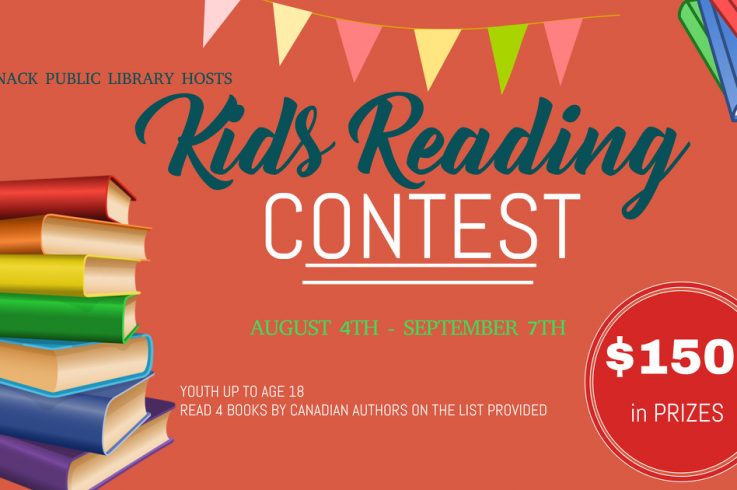 Starts: August 4, 2020 – 12:00am
Ends: September 7, 2020 – 12:00am