Ice Skating and Indoor Walking
The arena opens on November 9th for public/family skating from 7:30- 9 pm.
Regular skating will be on:
Fridays 7:30-9 pm
Saturdays 1-3 pm.
For more information click 'More'.
Indoor walking in the arena atrium starts November 7th and will continue on Wednesdays from 11:30 am to 1 pm throughout the winter months.
Library Hours
Today
11 am-4:30 pm
Monday
Closed
Tuesday
11 am-4:30 pm & 7 pm-9 pm
Wednesday
Closed
Thursday
11 am-4:30 pm
Friday
Closed
Saturday
10 am - 4 pm
Sunday
Closed
Landfill Hours
Today
Closed
Monday
Closed
Tuesday
10am - 8pm
Wednesday
Closed
Thursday
Closed
Friday
Closed
Saturday
10am - 8pm
Sunday
Closed
Family Health Team Hours
Today
9am - 5pm
Monday
9am - 5pm
Tuesday
9am - 5pm
Wednesday
9am - 5pm
Thursday
9am - 5pm
Friday
9am - 5pm
Saturday
Closed
Sunday
Closed
Museum Hours
Today
10am - 5pm
Monday
10am - 5pm
Tuesday
10am - 5pm
Wednesday
10am - 5pm
Thursday
10am - 5pm
Friday
10am - 5pm
Saturday
Closed
Sunday
Closed
Township of Assiginack Services Hours

| Day | Library | Landfill | Family Health Team | Museum |
| --- | --- | --- | --- | --- |
| Today | 11 am-4:30 pm | Closed | 9am - 5pm | 10am - 5pm |
| Monday | Closed | Closed | 9am - 5pm | 10am - 5pm |
| Tuesday | 11 am-4:30 pm & 7 pm-9 pm | 10am - 8pm | 9am - 5pm | 10am - 5pm |
| Wednesday | Closed | Closed | 9am - 5pm | 10am - 5pm |
| Thursday | 11 am-4:30 pm | Closed | 9am - 5pm | 10am - 5pm |
| Friday | Closed | Closed | 9am - 5pm | 10am - 5pm |
| Saturday | 10 am - 4 pm | 10am - 8pm | Closed | Closed |
| Sunday | Closed | Closed | Closed | Closed |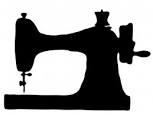 Starts: October 30, 2018 - 12:00am
Ends: November 27, 2018 - 12:00am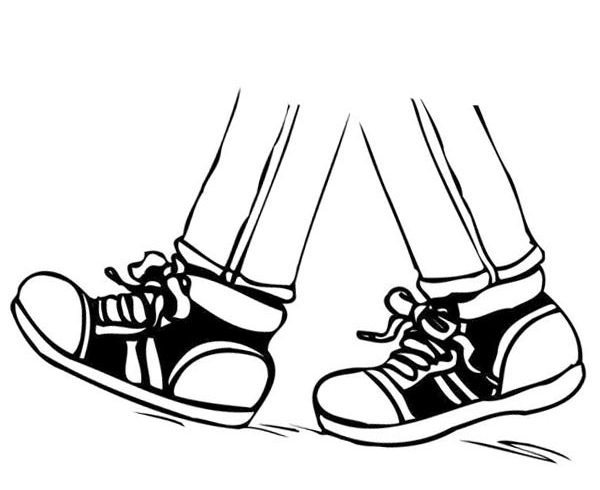 Starts: November 7, 2018 - 11:30am
Ends: March 29, 2019 - 01:00pm