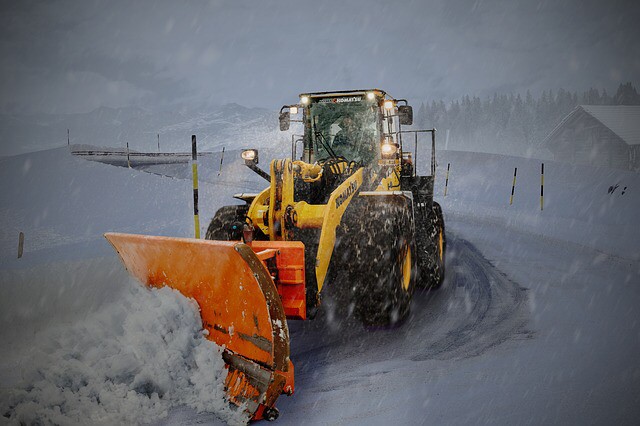 Snow Removal Notice
Please drive according to local road conditions. Please monitor local radio stations for the most current weather conditions.
The Public Works Staff work on a seven-day basis during the winter months. Snow plowing, sanding and salting routes are designed and followed to ensure that school bus routes and access to essential services such as the school, fire hall, clinic are accessible.
The Township's policies prohibit overnight parking on public roads, streets, turn-arounds etc. from the 1st of November until the 15th of April.
Please remember that public safety is our primary goal in our winter maintenance practices. Click 'More" for more information.
Library Hours
Today
10 am - 4 pm
Monday
Closed
Tuesday
11 am-4:30 pm & 7 pm-9 pm
Wednesday
Closed
Thursday
11 am-4:30 pm
Friday
Closed
Saturday
10 am - 4 pm
Sunday
Closed
Landfill Hours
Today
10am - 8pm
Monday
Closed
Tuesday
10am - 8pm
Wednesday
Closed
Thursday
Closed
Friday
Closed
Saturday
10am - 8pm
Sunday
Closed
Family Health Team Hours
Today
Closed
Monday
9am - 5pm
Tuesday
9am - 5pm
Wednesday
9am - 5pm
Thursday
9am - 5pm
Friday
9am - 5pm
Saturday
Closed
Sunday
Closed
Museum Hours
Today
Closed
Monday
10am - 5pm
Tuesday
10am - 5pm
Wednesday
10am - 5pm
Thursday
10am - 5pm
Friday
10am - 5pm
Saturday
Closed
Sunday
Closed
Township of Assiginack Services Hours

| Day | Library | Landfill | Family Health Team | Museum |
| --- | --- | --- | --- | --- |
| Today | 10 am - 4 pm | 10am - 8pm | Closed | Closed |
| Monday | Closed | Closed | 9am - 5pm | 10am - 5pm |
| Tuesday | 11 am-4:30 pm & 7 pm-9 pm | 10am - 8pm | 9am - 5pm | 10am - 5pm |
| Wednesday | Closed | Closed | 9am - 5pm | 10am - 5pm |
| Thursday | 11 am-4:30 pm | Closed | 9am - 5pm | 10am - 5pm |
| Friday | Closed | Closed | 9am - 5pm | 10am - 5pm |
| Saturday | 10 am - 4 pm | 10am - 8pm | Closed | Closed |
| Sunday | Closed | Closed | Closed | Closed |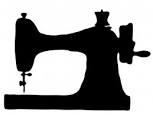 Starts: October 30, 2018 - 12:00am
Ends: November 27, 2018 - 12:00am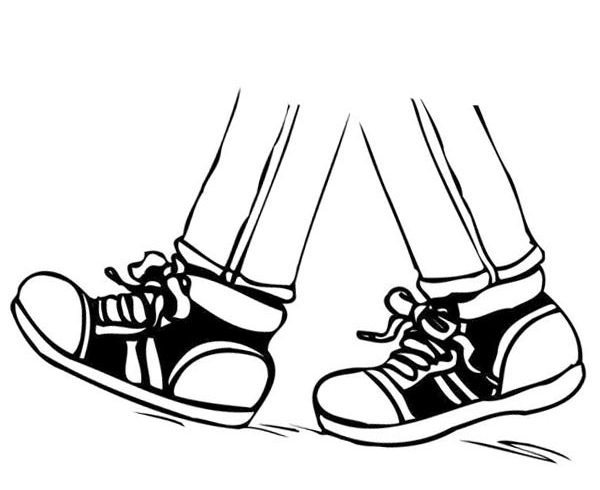 Starts: November 7, 2018 - 11:30am
Ends: March 29, 2019 - 01:00pm