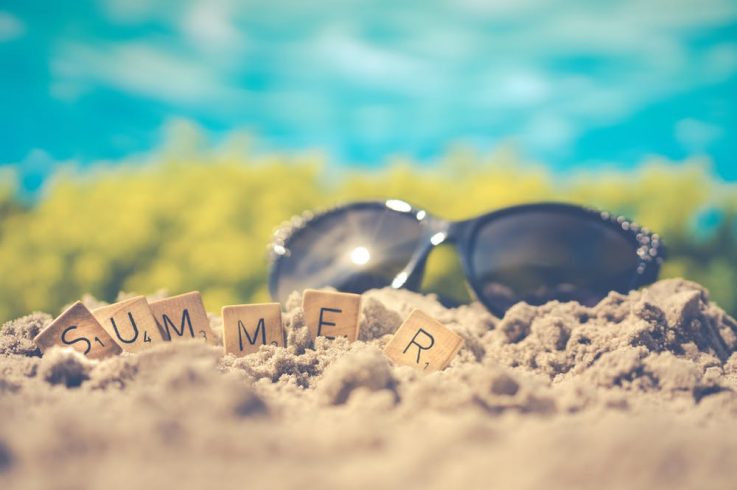 Summer Recreation
Check out what is happening in July in Manitowaning!
Sailing for kids runs July 8-12.
Sew camp for kids - July 9-12
Each Friday from 10 am to 1 pm is Heritage Market at the Museum, come and grab your favourite items from local vendors.
Cycling for kids at McLeans Park July 15-18
Swim lessons for kids July 15 - 26
Museum crafts for kids July 16, 18, and 30
Manitoulin Garden Tour - July 19th, come and learn about using green tomatoes.
Escape Room for everyone July 23 and 25.
All info can be found by clicking the MORE button below.
Library Hours
Today
11 am-4:30 pm & 7 pm-9 pm
Monday
Closed
Tuesday
11 am-4:30 pm & 7 pm-9 pm
Wednesday
Closed
Thursday
11 am-4:30 pm
Friday
Closed
Saturday
10 am - 4 pm
Sunday
Closed
Landfill Hours
Today
10am - 8pm
Monday
Closed
Tuesday
10am - 8pm
Wednesday
Closed
Thursday
Closed
Friday
Closed
Saturday
10am - 8pm
Sunday
Closed
Family Health Team Hours
Today
9am - 5pm
Monday
9am - 5pm
Tuesday
9am - 5pm
Wednesday
9am - 5pm
Thursday
9am - 5pm
Friday
9am - 5pm
Saturday
Closed
Sunday
Closed
Public Skating Hours
Today
Closed
Monday
Closed
Tuesday
Closed
Wednesday
Closed
Thursday
Closed
Friday
7:30-9pm
Saturday
1-3pm
Sunday
Closed
Township of Assiginack Services Hours

| Day | Library | Landfill | Family Health Team | Public Skating |
| --- | --- | --- | --- | --- |
| Today | 11 am-4:30 pm & 7 pm-9 pm | 10am - 8pm | 9am - 5pm | Closed |
| Monday | Closed | Closed | 9am - 5pm | Closed |
| Tuesday | 11 am-4:30 pm & 7 pm-9 pm | 10am - 8pm | 9am - 5pm | Closed |
| Wednesday | Closed | Closed | 9am - 5pm | Closed |
| Thursday | 11 am-4:30 pm | Closed | 9am - 5pm | Closed |
| Friday | Closed | Closed | 9am - 5pm | 7:30-9pm |
| Saturday | 10 am - 4 pm | 10am - 8pm | Closed | 1-3pm |
| Sunday | Closed | Closed | Closed | Closed |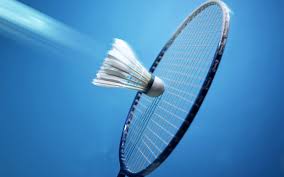 Starts: May 27, 2019 - 12:00am
Ends: August 19, 2019 - 12:00am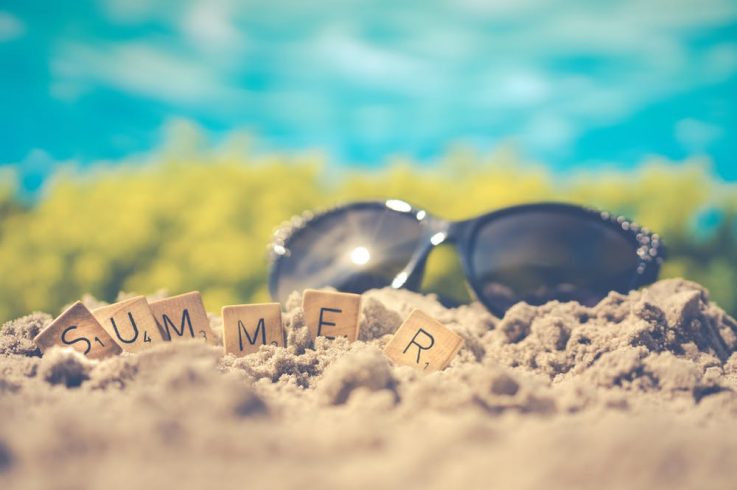 Starts: July 1, 2019 - 12:00am
Ends: August 26, 2019 - 12:00am