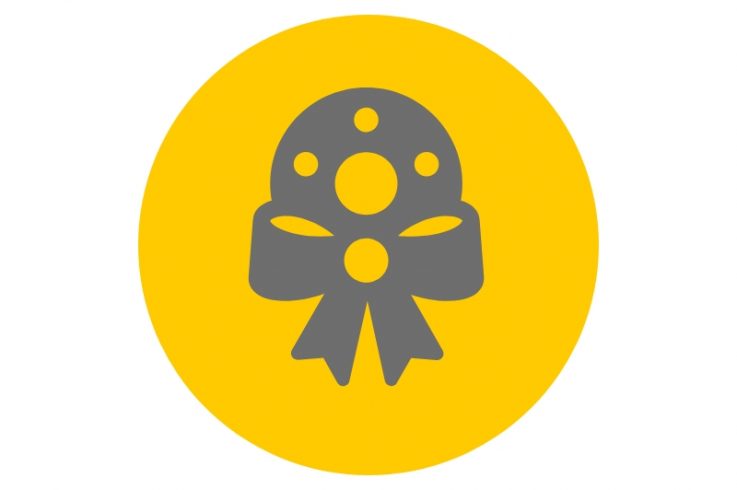 Holiday Hours
Please note the municipal office will be closed at noon on December 24th and 31st. And will be closed on December 25th, 26th and January 1st.
Holiday Skating hours can be found by clicking 'More'.
Landfill Hours:
Closed December 25th and January 1st
Open December 26th and January 2nd from 10 am to 8 pm
The first Council meeting will take place on Wednesday January 2nd at 5 pm.
The Library will be closed from Sunday December 23rd
through WednesdayJanuary 2nd.
It will reopen on Thursday January 3rd
Library Hours
Today
10 am - 4 pm
Monday
Closed
Tuesday
11 am-4:30 pm & 7 pm-9 pm
Wednesday
Closed
Thursday
11 am-4:30 pm
Friday
Closed
Saturday
10 am - 4 pm
Sunday
Closed
Landfill Hours
Today
10am - 8pm
Monday
Closed
Tuesday
10am - 8pm
Wednesday
Closed
Thursday
Closed
Friday
Closed
Saturday
10am - 8pm
Sunday
Closed
Family Health Team Hours
Today
Closed
Monday
9am - 5pm
Tuesday
9am - 5pm
Wednesday
9am - 5pm
Thursday
9am - 5pm
Friday
9am - 5pm
Saturday
Closed
Sunday
Closed
Public Skating Hours
Today
1-3pm
Monday
Closed
Tuesday
Closed
Wednesday
Closed
Thursday
Closed
Friday
7:30-9pm
Saturday
1-3pm
Sunday
Closed
Township of Assiginack Services Hours

| Day | Library | Landfill | Family Health Team | Public Skating |
| --- | --- | --- | --- | --- |
| Today | 10 am - 4 pm | 10am - 8pm | Closed | 1-3pm |
| Monday | Closed | Closed | 9am - 5pm | Closed |
| Tuesday | 11 am-4:30 pm & 7 pm-9 pm | 10am - 8pm | 9am - 5pm | Closed |
| Wednesday | Closed | Closed | 9am - 5pm | Closed |
| Thursday | 11 am-4:30 pm | Closed | 9am - 5pm | Closed |
| Friday | Closed | Closed | 9am - 5pm | 7:30-9pm |
| Saturday | 10 am - 4 pm | 10am - 8pm | Closed | 1-3pm |
| Sunday | Closed | Closed | Closed | Closed |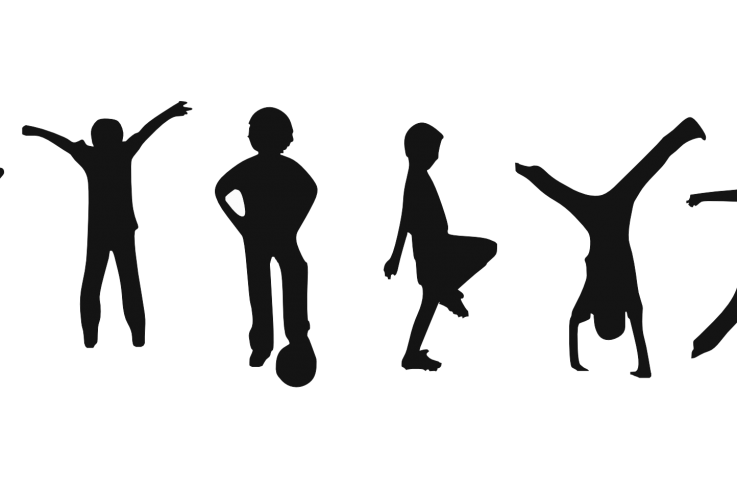 Starts: January 5, 2018 - 12:00am
Ends: January 31, 2019 - 12:00am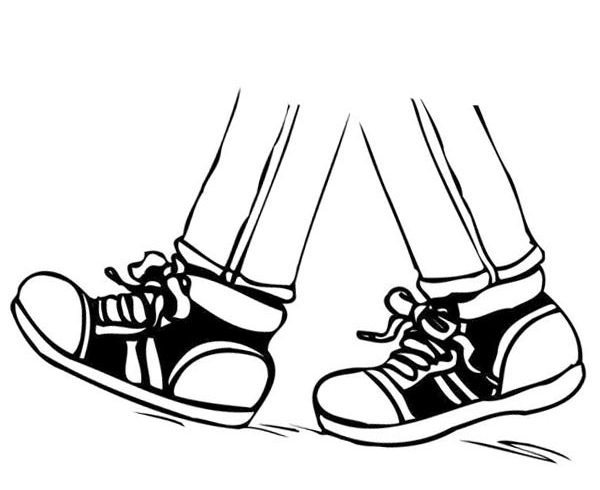 Starts: November 7, 2018 - 11:30am
Ends: March 29, 2019 - 01:00pm