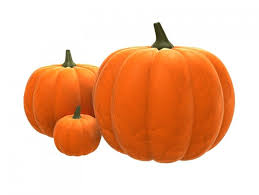 Haunted Ride and Pumpkin Festival
The excitement is back! October 20th brings the scariest wagon ride on Manitoulin! We added an extra tractor and a few surprises this year!
October 21st is the Pumpkin Festival with a big increase in contests. Kids can make a pumpkin catapult, enter a Bagel Bake Off, create a paper mache pumpkin, we even help you create it on Oct. 9th, and play some fun games! Adults can try their hand at the hay bale throwing contest, pumpkin muffin contest, and of course the Pumpkin Catapult, which has more cash prizes this year! Lots of prizes for all contests. Did you hear there is going to be a Fortune Teller on site as well?
Craft vendors will be on site as well as refreshments available.
Hit the 'More' button for all the details!
Library Hours
Today
11 am-4:30 pm
Monday
Closed
Tuesday
11 am-4:30 pm & 7 pm-9 pm
Wednesday
Closed
Thursday
11 am-4:30 pm
Friday
Closed
Saturday
10 am - 4 pm
Sunday
Closed
Landfill Hours
Today
Closed
Monday
Closed
Tuesday
10am - 8pm
Wednesday
Closed
Thursday
Closed
Friday
Closed
Saturday
10am - 8pm
Sunday
Closed
Family Health Team Hours
Today
9am - 5pm
Monday
9am - 5pm
Tuesday
9am - 5pm
Wednesday
9am - 5pm
Thursday
9am - 5pm
Friday
9am - 5pm
Saturday
Closed
Sunday
Closed
Museum Hours
Today
10am - 5pm
Monday
10am - 5pm
Tuesday
10am - 5pm
Wednesday
10am - 5pm
Thursday
10am - 5pm
Friday
10am - 5pm
Saturday
Closed
Sunday
Closed
Township of Assiginack Services Hours

| Day | Library | Landfill | Family Health Team | Museum |
| --- | --- | --- | --- | --- |
| Today | 11 am-4:30 pm | Closed | 9am - 5pm | 10am - 5pm |
| Monday | Closed | Closed | 9am - 5pm | 10am - 5pm |
| Tuesday | 11 am-4:30 pm & 7 pm-9 pm | 10am - 8pm | 9am - 5pm | 10am - 5pm |
| Wednesday | Closed | Closed | 9am - 5pm | 10am - 5pm |
| Thursday | 11 am-4:30 pm | Closed | 9am - 5pm | 10am - 5pm |
| Friday | Closed | Closed | 9am - 5pm | 10am - 5pm |
| Saturday | 10 am - 4 pm | 10am - 8pm | Closed | Closed |
| Sunday | Closed | Closed | Closed | Closed |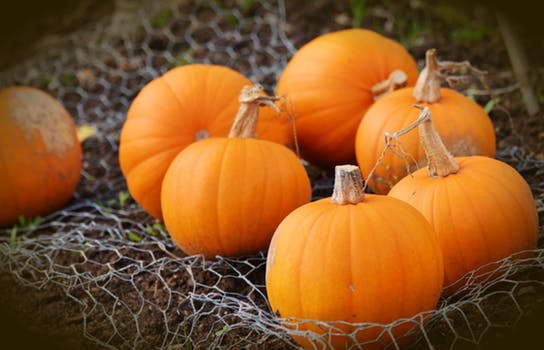 Starts: October 20, 2018 - 12:00am
Ends: October 21, 2018 - 12:00am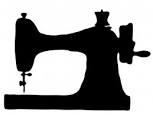 Starts: October 30, 2018 - 12:00am
Ends: November 27, 2018 - 12:00am