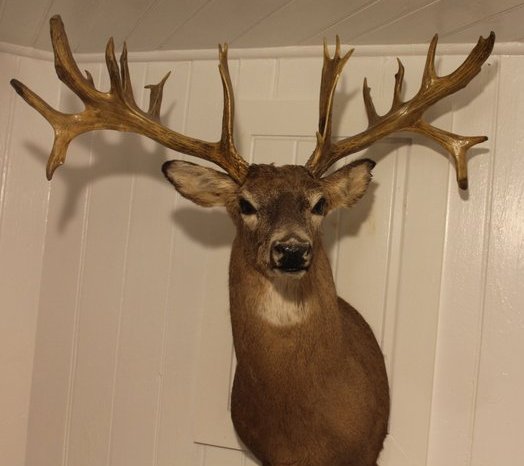 Manitoulin Deer Show
The 4th Manitoulin Deer Show is happening on Sunday August 27th from 10 am to 3 pm at the Assiginack Arena in Manitowaning!
Kids have an exciting chance to win amazing prizes and have a ton of fun in the Wilderness Challenge that starts at 10 am. The Wild Game Cook Off has a camo freezer and a hunter's cooking package up for grabs. Also a deer mount contest, game camera photo contest and lectures. Door prizes include a firearm and gun cabinet and more! See our website for details.
Library Hours
Today
10am-4pm & 7pm-8:30pm
Monday
Closed
Tuesday
10am-4pm & 7pm-8:30pm
Wednesday
10am-4pm
Thursday
10am-4pm & 7pm-8:30pm
Friday
10am-4pm
Saturday
11am-3:30pm
Sunday
Closed
Landfill Hours
Today
10am - 8pm
Monday
Closed
Tuesday
10am - 8pm
Wednesday
Closed
Thursday
Closed
Friday
Closed
Saturday
10am - 8pm
Sunday
Closed
Family Health Team Hours
Today
9am - 5pm
Monday
9am - 5pm
Tuesday
9am - 5pm
Wednesday
9am - 5pm
Thursday
9am - 5pm
Friday
9am - 5pm
Saturday
Closed
Sunday
Closed
Museum Hours
Today
10am - 5pm
Monday
10am - 5pm
Tuesday
10am - 5pm
Wednesday
10am - 5pm
Thursday
10am - 5pm
Friday
10am - 5pm
Saturday
10am - 5pm
Sunday
10am - 5pm
Township of Assiginack Services Hours

| Day | Library | Landfill | Family Health Team | Museum |
| --- | --- | --- | --- | --- |
| Today | 10am-4pm & 7pm-8:30pm | 10am - 8pm | 9am - 5pm | 10am - 5pm |
| Monday | Closed | Closed | 9am - 5pm | 10am - 5pm |
| Tuesday | 10am-4pm & 7pm-8:30pm | 10am - 8pm | 9am - 5pm | 10am - 5pm |
| Wednesday | 10am-4pm | Closed | 9am - 5pm | 10am - 5pm |
| Thursday | 10am-4pm & 7pm-8:30pm | Closed | 9am - 5pm | 10am - 5pm |
| Friday | 10am-4pm | Closed | 9am - 5pm | 10am - 5pm |
| Saturday | 11am-3:30pm | 10am - 8pm | Closed | 10am - 5pm |
| Sunday | Closed | Closed | Closed | 10am - 5pm |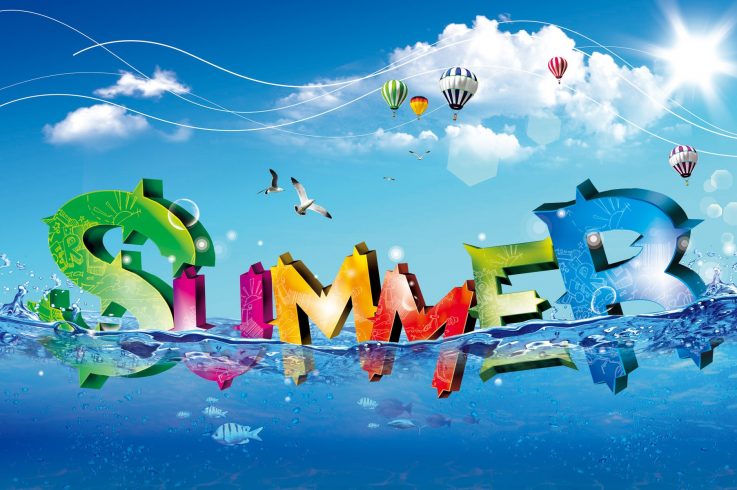 Starts: July 1, 2017 - 09:30am
Ends: August 31, 2017 - 05:00pm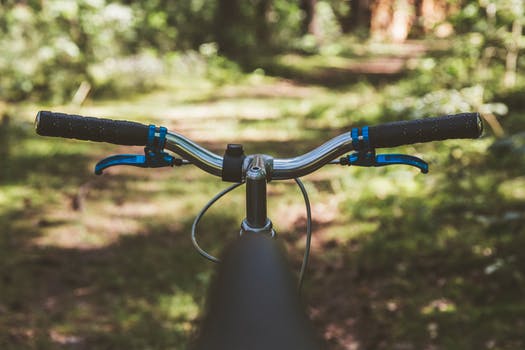 Starts: August 14, 2017 - 10:30am
Ends: August 28, 2017 - 12:00pm