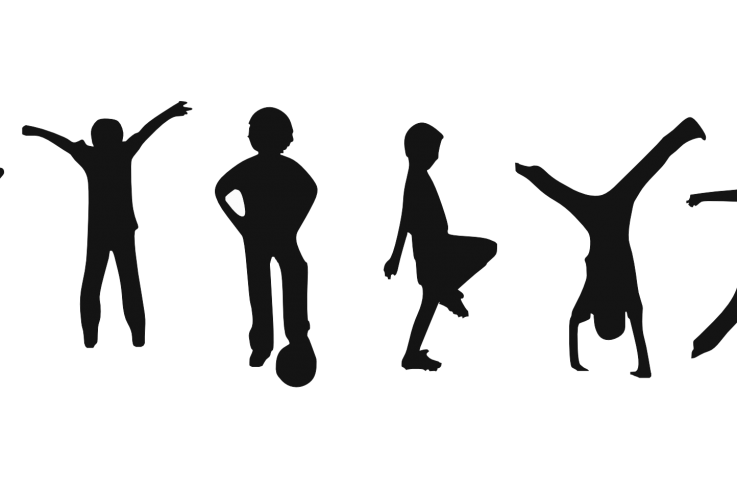 Assiginack Gets Fit
Residents are encouraged to do exercise every day. Whether it be 15 minutes or 55 minutes, the Township wants everyone to be active!
The contest will run for the month of January. All those that participate and exercise at least 15 of the 31 days will be eligible for the contest.
Entries stating number of days they did exercise with their name, email and phone number can be submitted to the municipal office or emailed to info@assiginack.ca. Those on Instagram can enter simply by using the hashtag #AssigGetFit and state the number of days they have exercised in their post.
Deadline to enter: February 3, 2019
Prize: Gift basket from Manitowaning Pharmacy
Library Hours
Today
Closed
Monday
Closed
Tuesday
11 am-4:30 pm & 7 pm-9 pm
Wednesday
Closed
Thursday
11 am-4:30 pm
Friday
Closed
Saturday
10 am - 4 pm
Sunday
Closed
Landfill Hours
Today
Closed
Monday
Closed
Tuesday
10am - 8pm
Wednesday
Closed
Thursday
Closed
Friday
Closed
Saturday
10am - 8pm
Sunday
Closed
Family Health Team Hours
Today
Closed
Monday
9am - 5pm
Tuesday
9am - 5pm
Wednesday
9am - 5pm
Thursday
9am - 5pm
Friday
9am - 5pm
Saturday
Closed
Sunday
Closed
Public Skating Hours
Today
Closed
Monday
Closed
Tuesday
Closed
Wednesday
Closed
Thursday
Closed
Friday
7:30-9pm
Saturday
1-3pm
Sunday
Closed
Township of Assiginack Services Hours

| Day | Library | Landfill | Family Health Team | Public Skating |
| --- | --- | --- | --- | --- |
| Today | Closed | Closed | Closed | Closed |
| Monday | Closed | Closed | 9am - 5pm | Closed |
| Tuesday | 11 am-4:30 pm & 7 pm-9 pm | 10am - 8pm | 9am - 5pm | Closed |
| Wednesday | Closed | Closed | 9am - 5pm | Closed |
| Thursday | 11 am-4:30 pm | Closed | 9am - 5pm | Closed |
| Friday | Closed | Closed | 9am - 5pm | 7:30-9pm |
| Saturday | 10 am - 4 pm | 10am - 8pm | Closed | 1-3pm |
| Sunday | Closed | Closed | Closed | Closed |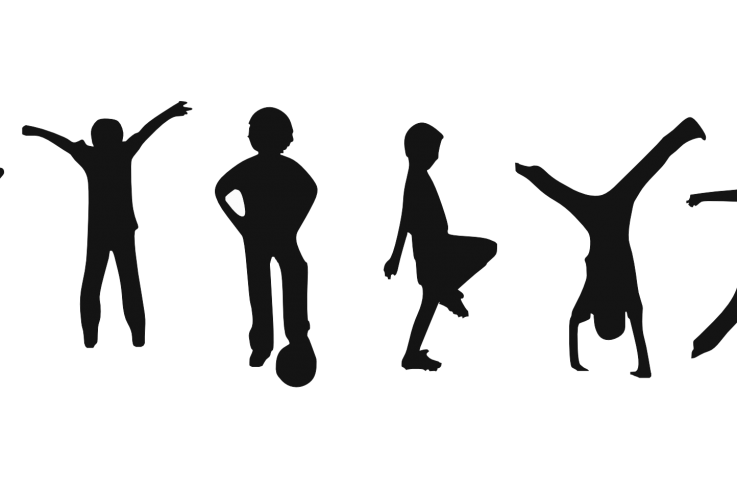 Starts: January 5, 2018 - 12:00am
Ends: January 31, 2019 - 12:00am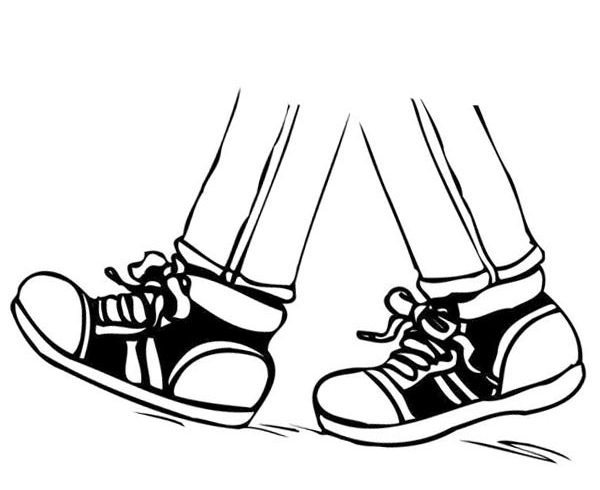 Starts: November 7, 2018 - 11:30am
Ends: March 29, 2019 - 01:00pm