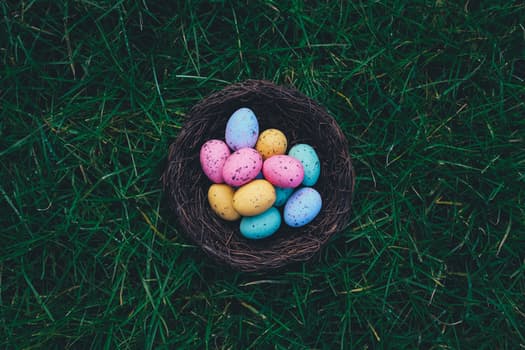 31st Annual Easter Egg Hunt
Brought to you by the Assiginack Public Library and the Friends of the Library. On Sunday April 16th at 1:30 pm SHARP!
Held at Fields' Marine on Highway 6 across from the OPP station in Manitowaning.
For children up to 12 years of age.
Wear boots and bring something to gather eggs in.
Everyone is welcome to come and watch.
Library Hours
Today
11am - 4:30pm & 7pm - 8:30pm
Monday
Closed
Tuesday
11am - 4:30pm & 7pm - 8:30pm
Wednesday
Closed
Thursday
11am - 4:30pm & 7pm - 8:30pm
Friday
Closed
Saturday
10am - 3pm
Sunday
Closed
Landfill Hours
Today
Closed
Monday
Closed
Tuesday
10am - 8pm
Wednesday
Closed
Thursday
Closed
Friday
Closed
Saturday
10am - 8pm
Sunday
Closed
Family Health Team Hours
Today
9am - 5pm
Monday
9am - 5pm
Tuesday
9am - 5pm
Wednesday
9am - 5pm
Thursday
9am - 5pm
Friday
9am - 5pm
Saturday
Closed
Sunday
Closed
Public Skating Hours
Today
Closed
Monday
Closed
Tuesday
Closed
Wednesday
Closed
Thursday
Closed
Friday
7:30pm - 9pm
Saturday
1pm - 3pm
Sunday
Closed
Township of Assiginack Services Hours

| Day | Library | Landfill | Family Health Team | Public Skating |
| --- | --- | --- | --- | --- |
| Today | 11am - 4:30pm & 7pm - 8:30pm | Closed | 9am - 5pm | Closed |
| Monday | Closed | Closed | 9am - 5pm | Closed |
| Tuesday | 11am - 4:30pm & 7pm - 8:30pm | 10am - 8pm | 9am - 5pm | Closed |
| Wednesday | Closed | Closed | 9am - 5pm | Closed |
| Thursday | 11am - 4:30pm & 7pm - 8:30pm | Closed | 9am - 5pm | Closed |
| Friday | Closed | Closed | 9am - 5pm | 7:30pm - 9pm |
| Saturday | 10am - 3pm | 10am - 8pm | Closed | 1pm - 3pm |
| Sunday | Closed | Closed | Closed | Closed |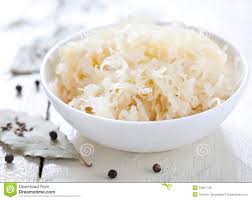 Starts: April 1, 2017 - 12:00pm
Ends: April 1, 2017 - 03:00pm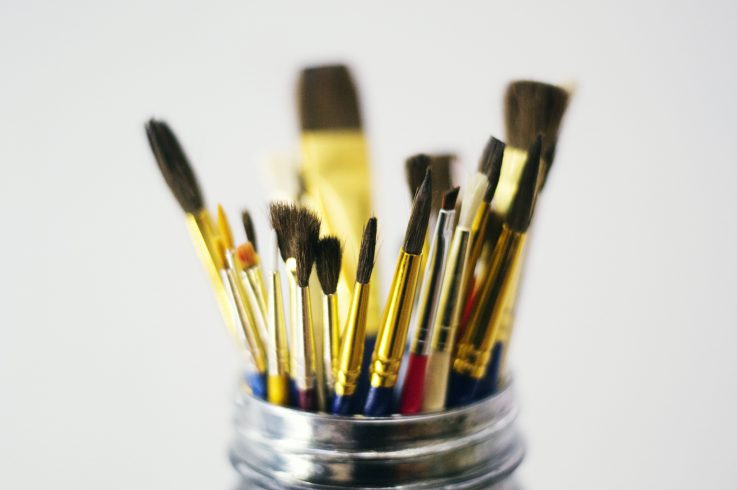 Starts: April 11, 2017 - 03:00pm
Ends: April 25, 2017 - 04:15pm