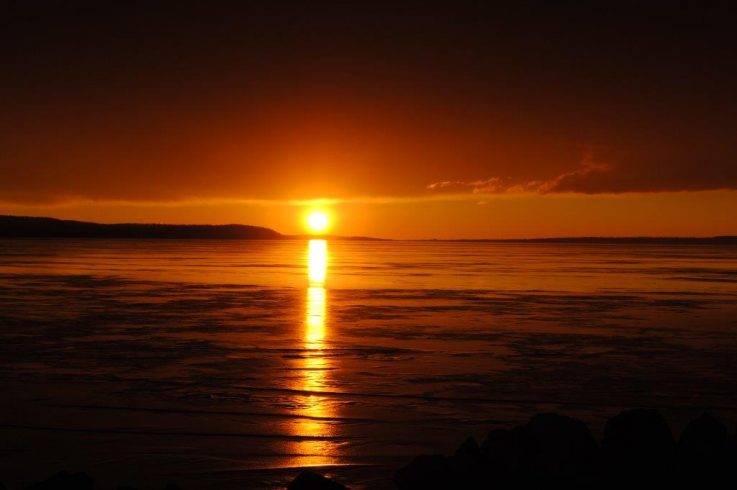 Concerns with water lines freezing
The Township of Assiginack suggests that in the event of continuing cold temperatures, water users in the Manitowaning and Sunsite Estates systems should consider allowing a pencil lead sized flow of water to run in order to prevent a possible freeze up.
The Township will assist where possible but has no requirement to thaw private water lines. The continuous running of a tap will assist in keeping the water line from freezing.
We thank you for your cooperation in this matter
Library Hours
Today
Closed
Monday
Closed
Tuesday
11 am-4 pm & 7 pm-8:30 pm
Wednesday
Closed
Thursday
11 am-4 pm & 7 pm-8:30 pm
Friday
Closed
Saturday
10 am - 3 pm
Sunday
Closed
Landfill Hours
Today
Closed
Monday
Closed
Tuesday
10am - 8pm
Wednesday
Closed
Thursday
Closed
Friday
Closed
Saturday
10am - 8pm
Sunday
Closed
Family Health Team Hours
Today
9am - 5pm
Monday
9am - 5pm
Tuesday
9am - 5pm
Wednesday
9am - 5pm
Thursday
9am - 5pm
Friday
9am - 5pm
Saturday
Closed
Sunday
Closed
Arena Hours
Today
Closed
Monday
Closed
Tuesday
Closed
Wednesday
Closed
Thursday
Closed
Friday
7pm - 8:30pm
Saturday
1pm - 3pm
Sunday
Closed
Township of Assiginack Services Hours

| Day | Library | Landfill | Family Health Team | Arena |
| --- | --- | --- | --- | --- |
| Today | Closed | Closed | 9am - 5pm | Closed |
| Monday | Closed | Closed | 9am - 5pm | Closed |
| Tuesday | 11 am-4 pm & 7 pm-8:30 pm | 10am - 8pm | 9am - 5pm | Closed |
| Wednesday | Closed | Closed | 9am - 5pm | Closed |
| Thursday | 11 am-4 pm & 7 pm-8:30 pm | Closed | 9am - 5pm | Closed |
| Friday | Closed | Closed | 9am - 5pm | 7pm - 8:30pm |
| Saturday | 10 am - 3 pm | 10am - 8pm | Closed | 1pm - 3pm |
| Sunday | Closed | Closed | Closed | Closed |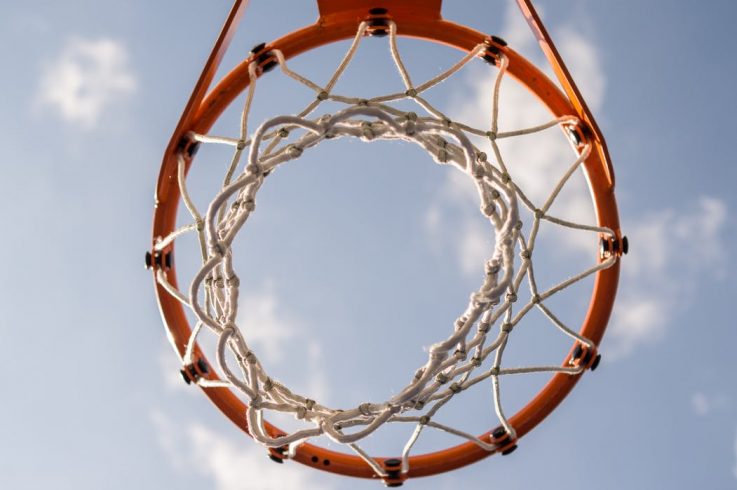 Starts: February 1, 2018 - 12:00am
Ends: March 8, 2018 - 12:00am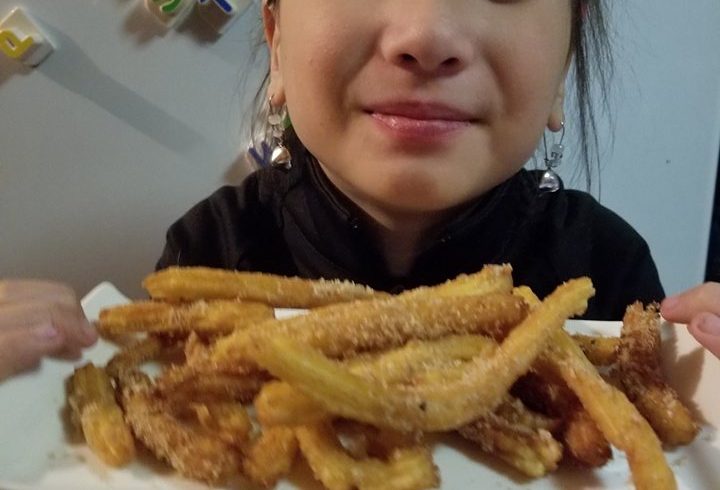 Starts: February 7, 2018 - 06:30pm
Ends: February 7, 2018 - 08:00pm