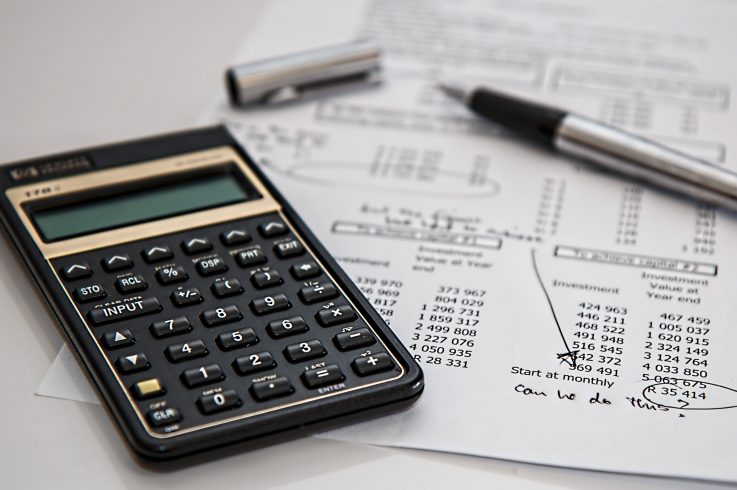 2018 Budget Notice
The Council of the Township of Assiginack will be considering the passage of the 2018 Budget, Property Tax By-laws, and the Water and Wastewater By-law at their regular Council meeting being held on April 17, 2018 at 5 p.m. at the Municipal Office at 156 Arthur St, Manitowaning.
Please provide any comments to the address above or by email to: jrody[at]assiginack[dot]ca prior to April 16, 2018.
Click "More" below to view the draft budget document.
Library Hours
Today
11 am-4:30 pm
Monday
Closed
Tuesday
11 am-4:30 pm & 7 pm-9 pm
Wednesday
Closed
Thursday
11 am-4:30 pm
Friday
Closed
Saturday
10 am - 4 pm
Sunday
Closed
Landfill Hours
Today
Closed
Monday
Closed
Tuesday
10am - 8pm
Wednesday
Closed
Thursday
Closed
Friday
Closed
Saturday
10am - 8pm
Sunday
Closed
Family Health Team Hours
Today
9am - 5pm
Monday
9am - 5pm
Tuesday
9am - 5pm
Wednesday
9am - 5pm
Thursday
9am - 5pm
Friday
9am - 5pm
Saturday
Closed
Sunday
Closed
Arena Hours
Today
Closed
Monday
Closed
Tuesday
Closed
Wednesday
Closed
Thursday
Closed
Friday
7:30pm - 9pm
Saturday
1pm - 3pm
Sunday
Closed
Township of Assiginack Services Hours

| Day | Library | Landfill | Family Health Team | Arena |
| --- | --- | --- | --- | --- |
| Today | 11 am-4:30 pm | Closed | 9am - 5pm | Closed |
| Monday | Closed | Closed | 9am - 5pm | Closed |
| Tuesday | 11 am-4:30 pm & 7 pm-9 pm | 10am - 8pm | 9am - 5pm | Closed |
| Wednesday | Closed | Closed | 9am - 5pm | Closed |
| Thursday | 11 am-4:30 pm | Closed | 9am - 5pm | Closed |
| Friday | Closed | Closed | 9am - 5pm | 7:30pm - 9pm |
| Saturday | 10 am - 4 pm | 10am - 8pm | Closed | 1pm - 3pm |
| Sunday | Closed | Closed | Closed | Closed |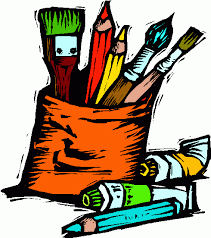 Starts: April 10, 2018 - 12:00am
Ends: April 24, 2018 - 12:00am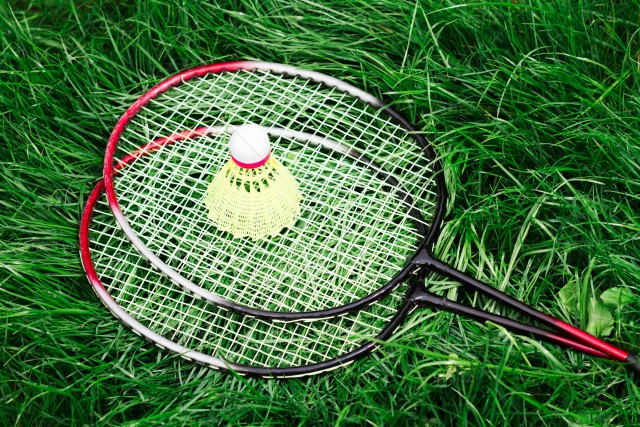 Starts: April 30, 2018 - 12:00am
Ends: June 11, 2018 - 12:00am